About this Event
This online information session will provide you with important details on the programme and what you can expect. It will outline the key modules and elements of the programme, duration and type of learning involved so that you make an informed decision if you wish to participate. This one-hour session will also allow you to ask questions directly to the Course Director and GES Network Manager. Expressions of interest will be accepted at the end of the session.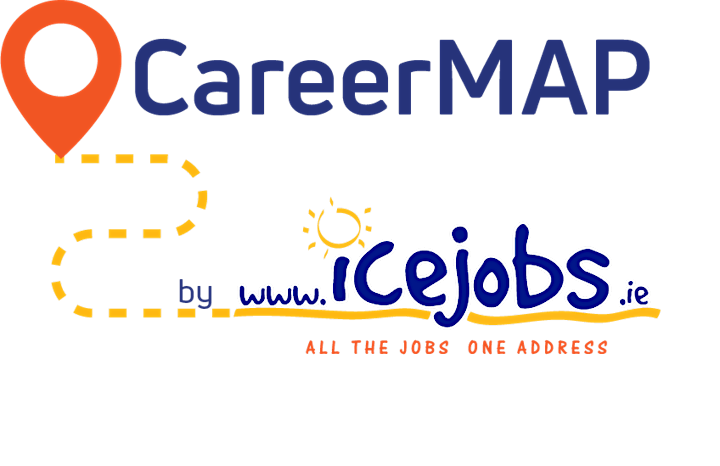 The Career MAP 4.0 Programme
If you have taken time out from employment and want to return, then this is the programme for you.  The CareerMAP 4.0 programme is an integrated pathway to re-engage you with Employers within key local Industries.  We use three key milestones to MAP participants journey to employment.  These milestones include career assessment and development, professional skills development and direct industry engagement.  By taking a blended learning approach this programme will be able to offer flexible training delivery. 
The programme will run for a total of 15 days plus an additional 10 days of self-directed study, 100% attendance is expected. It will include a blended learning approach including classroom-based and online learning. In addition, you will have access to a 1:1 career advisor, as well as a course mentor.  
Eligibility Criteria
Enthusiasm and motivation to participate in the blended learning approach which will include online classes as well as classroom-based learning.
Previous industry experience
Applicants must demonstrate a commitment to an intensive programme and a willingness to undertake independent study to re-skill / upskill.
You must be unemployed or not working. 
You must be eligible to work in Ireland, holding either EU or EEA Citizenship, or the appropriate immigration permit (stamp 4).
Must have Laptop / Computer with a camera to actively participate within an on-line learning platform, as well as suitable internet capability.
Next Steps
Register for this Information Session today by selecting the time that suits you - We will send you a Zoom link 24 hours before the session goes live.
Please note there will be interviews held week commencing 5th October 2020 for entry onto the programme.