Dr Yvonne Murphy is an experienced expert at helping you carry the gifts and not the burdens of your life journey. Chiro, cranio, nature
About this Event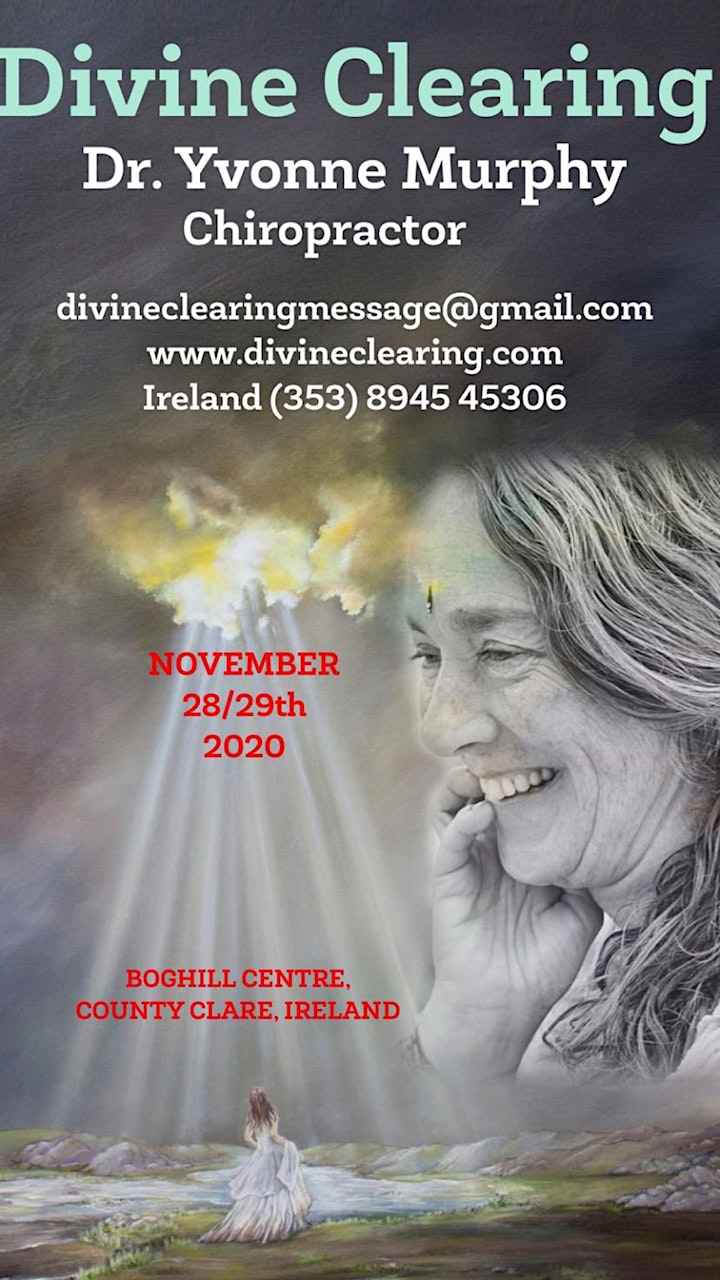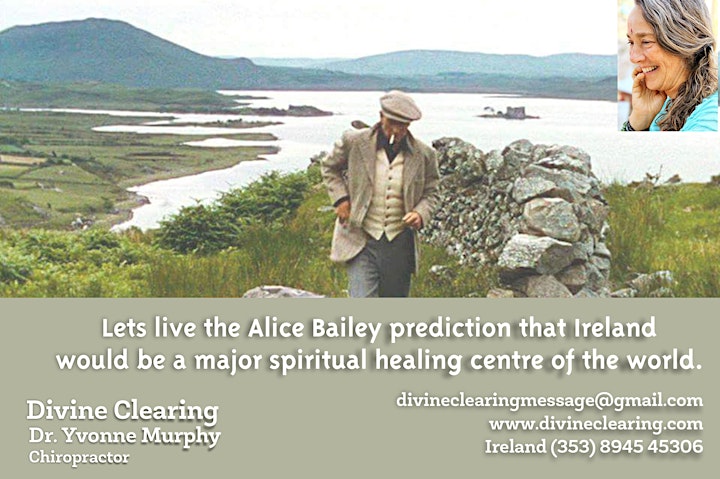 SEND €100 DEPOSIT NOW TO PAYPAL divineclearingmessage@gmail.com
🌟🌟TO RESERVE YOUR SPOT!
We start at 1130am on Saturday and go late for people travelling from other parts of Ireland and the world!
Bed Saturday night and breakfast and lunch Sunday included at Boghill Centre, Kilfenora, County Clare. We will connect with the powers of Mother Ireland and the Burren and around the surfers on Lahinch Beach.
And early start Sunday with end at 5pmish for those who need to get home not too late!