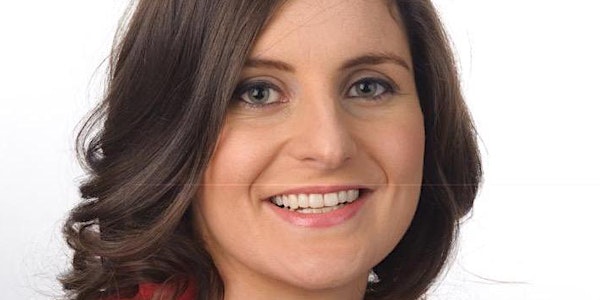 Catherine Ardagh GE 2020 Fundraiser
When and where
Location
Dublin South Central Dublin Ireland
Description
A Chairde,
As you are aware, a General Election has been called for 8th February, 2020. I will be contesting the election in Dublin South Central and I hope you will be able to support me on this occasion by making a contribution to my campaign. My campaign priorties and that of Fianna Fáil include managing the construction of a public and affordable house building program, ensuring better access to helathcare, effective policing and investment in reliable public transport and cycling infrastructure to name a few.

In 2016 I missed out on being elected by a margin of 35 votes, the smallest margin of defeat for any candidate in the country. I was honoured to subsequently be elected to Seanad Éireann and serve as Leader of the Fianna Fáil group. I reflected on the loss and began regrouping and working in the weeks and months after my narrow defeat but now, in the coming weeks, is the key moment when I must get my message out to my constituents that I need their support and help.
I would be grateful for any contribution you might be able to make to my campaign.
If you have any queries or wish to discuss this or any other matter with me, please do not hesitate to contact me on 087-6846872.
Thank you for all your support to date and I look forward to talking with you soon.
Kind regards,
_________________
Catherine