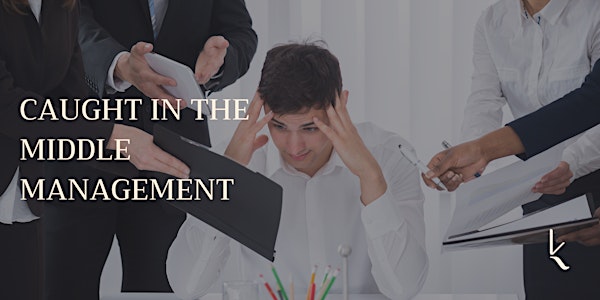 Caught in the Middle Management | Strategies to support manager well-being
When is the last time you prioritised your well-being at work? Join us for this IT@Cork TechFest Partner Event and create a better workday.
About this event
Between supporting your team, delivering to leadership, and working better with other departments, it can seem like there is never a moment left to look after yourself.
Add to the mix that most managers have projects and work in addition to leading a team, and it's no wonder that working evenings and weekends has become the norm.
In this session, we will be bringing attention to your well-being and discussing practical ways you can improve the way your work as a manager.
Caught in the Middle Management is an IT@Cork TechFest 2022 Partner Event. You can view the full list of partner events here.