Description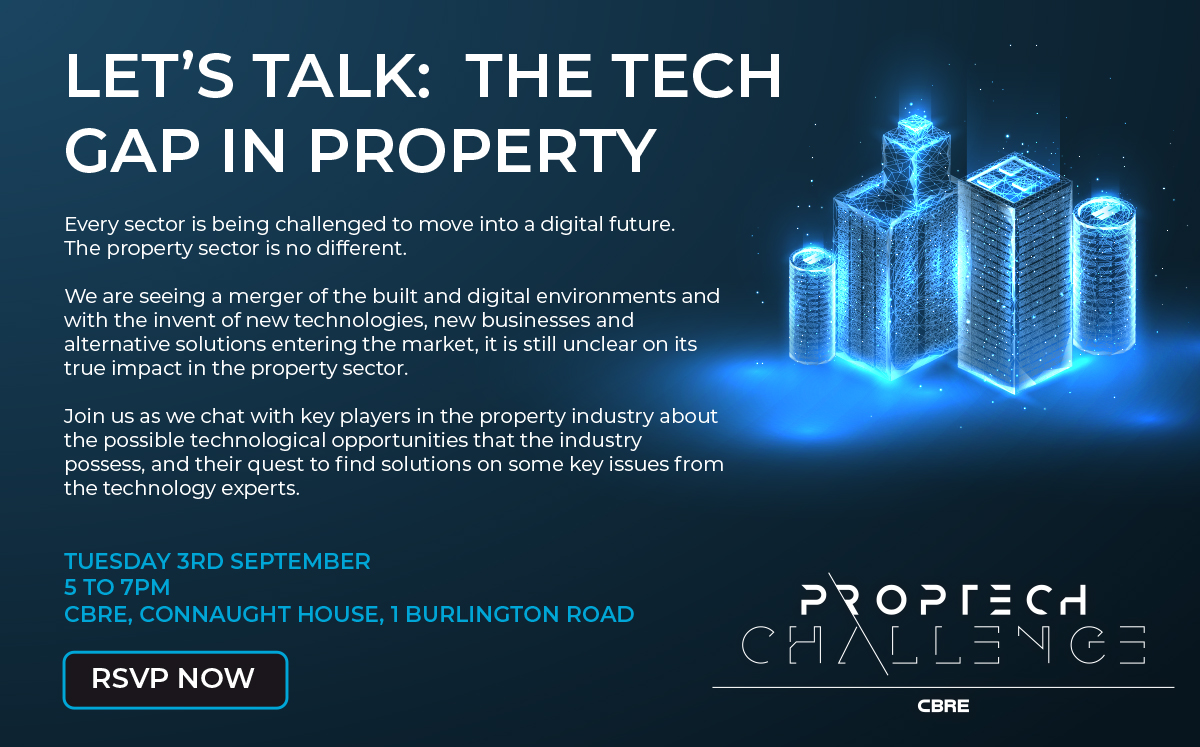 LET'S TALK:
THE TECH GAP IN PROPERTY
Every sector is being challenged to move into a digital future.
The property sector is no different.
We are seeing a merger of the built and digital environments and with the invent of new technologies, new businesses and alternative solutions entering the market, it is still unclear on its true impact in the property sector.
Join us as we chat with key players in the property industry about the possible technological opportunities that the industry possess, and their quest to find solutions on some key issues from the technology experts.
Join via eventbrite or here