Celebrate with us a Night in the Name of Humanity - Free event
Description


Celebrate with us
A NIGHT IN THE NAME OF HUMANITY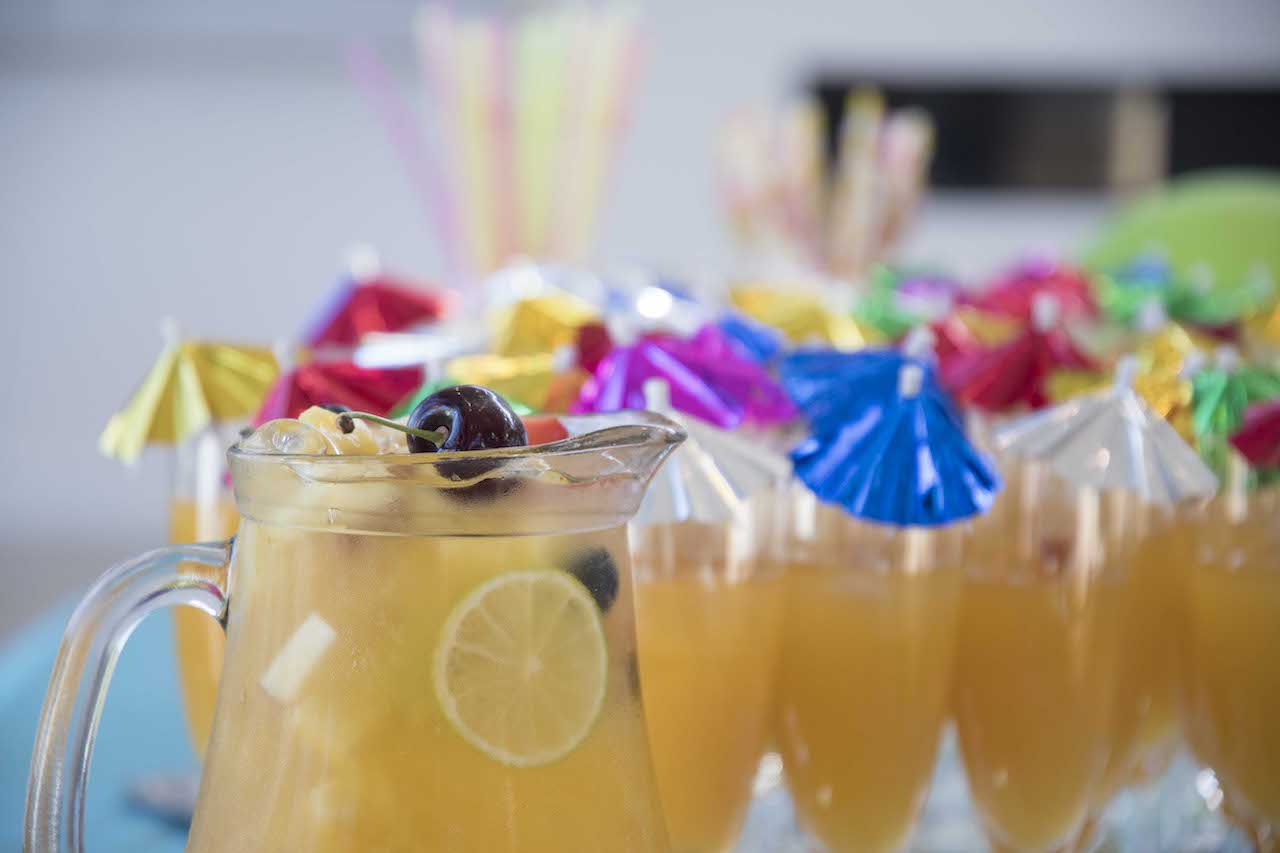 Enjoy FREE REFRESHMENTS at 6pm

VIDEO PRESENTATION starts at 7pm

AFTER-PARTY
Come and join us for an amazing

VIDEO-SHOWING-EVENING featuring our social betterment activities around the globe.
Get to know the different campaigns supported by the International Association

of Scientologists (IAS):
The Foundation for a Drug-Free World actively educating all ages from Cyprus to India;

The Way To Happiness bringing calm and moral resurgence across the Americas and elsewhere;


The Human Rights Campaign

which sparked rights movements across schools of Guyana in South America and inside ancient conflict zones of Central Israel.


ALL ARE WELCOME
NOTE: when you book your event ticket, your email will automatically be used for future events invitations. You have the possibility to unsubscribe at any time.
---
© 2018 Church of Scientology & Community Centre of Dublin is a Company Limited by Guarantee. Registered in Dublin, Ireland. Company number 606686. Address: Firhouse Road, Dublin 24, Ireland. L. Ron Hubbard and Scientology are trade marks and service marks owned by Religious Technology Center and are used with its permission.