Women in Research IE & Trinity Women Graduates welcome you to our joint International Women's Day Event
About this event
Celebrating Irish Scientists in the Global Covid Response
To mark International Women's Day on the 8th of March, Trinity Women Graduates in partnership with Women in Research Ireland, are putting the spotlight on two leading Irish scientists in the global Covid response: Professor Aoife McLysaght (TCD) and Professor Máire Connolly (NUIG). We will have a conversation with these renowned experts to hear their perspective on Covid and the global response, what drives them in their careers, and what attracted them to their respective research fields. We look forward to many of our members joining
this topical conversation.
Read more about the speakers below:
Prof Máire Connolly MB BCh BAO, MPH, DTM&H, MPHMI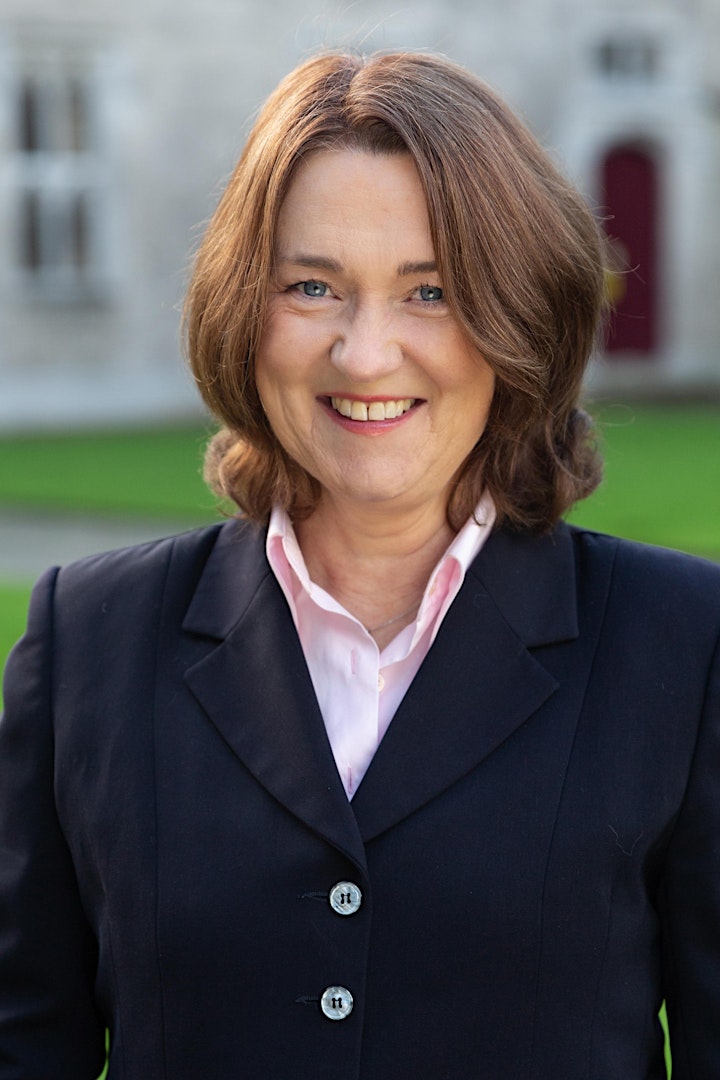 Prof Connolly graduated in medicine from NUIG, holds a Masters in Public Health from UCD and has a Diploma in Tropical Medicine from the London School of Hygiene and Tropical Medicine. Her areas of expertise include global health security, emerging infectious diseases, pandemic management and humanitarian response. She coordinated a Horizon 2020 security project on pandemic management in the School of Medicine at NUIG from 2015-2017 and is principal investigator of the phase 2 project on pandemic preparedness and response which commenced in February 2021. She is currently public health adviser to the Department of Health in Ireland on the COVID-19 response and member of the Expert Advisory Group (EAG) to the National Public Health Emergency Team (NPHET). She is also a member of the Irish Epidemiological Modelling Advisory Group (IEMAG) to NPHET.
Prof Connolly worked with the World Health Organisation in Geneva from 1995 to 2012 were she was policy advisor to WHO's Assistant Director-General for Health Security and lead focal point for pandemic preparedness from 2007 to 2012. Prior to that she was WHO's Coordinator for Disease Control in Emergencies from 2000 to 2007. She has worked on UN response teams in over 20 countries including Afghanistan, Kosovo, Iraq, Iran, Gaza, East Timor, Uganda and most recently Jordan as part of WHO's Syrian crisis response. Prof Connolly has peer-reviewed publications in journals such as The Lancet and Emerging Infectious Diseases and has published a number of books on communicable diseases in emergencies. 'Photo by Martina Regan'
Prof Aoife McLysaght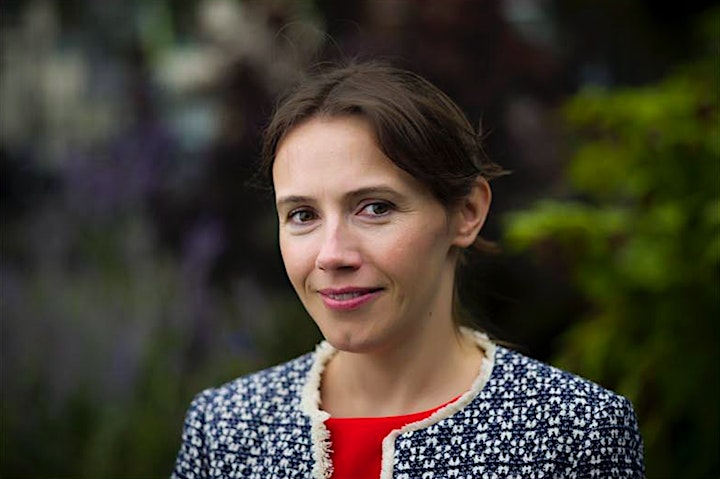 Professor Aoife McLysaght is Head of the Genetics Department at Trinity College Dublin, where she has led a research group focussing on Molecular Evolution since 2003. She was a member of the international consortium that published the first draft of the Human Genome sequence in 2001; was the first to discover novel human-specific genes, in 2009; identified links between gene duplication patterns and human disease; and has made significant contributions to our understanding of the human genome, as well as the genomes of other animals, plants and viruses. Aoife's research team has been funded through prestigious President of Ireland Young Researcher Award (PIYRA) and a European Research Council (ERC) Starting Researcher Award. In 2018 she was awarded a European Research Council Consolidator Grant. Aoife is on the editorial board of Molecular Biology and Evolution, Genome Biology and Evolution, and Cell Reports. She receives frequent invitations to speak at major international conferences and participates in the organisation of international meetings. She is also a member of the Genetics Society, and the Society for Molecular Biology and Evolution, serving as Treasurer from 2012-14 and being elected President in 2017. Aoife takes a keen interest in communicating science to the public in an engaging and accessible manner. She has given many talks at public events, including music festivals, The Royal Institution, and Brian Cox and Robin Ince's Christmas Science shows. She is a frequent contributor to radio discussions including on BBC Radio 4, appeared on live TV, contributed to TV science documentaries, and has been a regular columnist for the Irish Times science page. In 2016 Aoife gave the prestigious JBS Haldane Lecture of the Genetics Society, at the Royal Institution.
Subscribe to Women in Research Ireland mailing list here. Read more about Trinity Women Graduates here.
If you have any alternative requirements (ISL interpretation, etc.), please notify us in advance at womeninresearchireland@gmail.com. We look forward to seeing you there.