Down By The Gallery Gardens with the support of Galway County Council present an evening of live music
About this event
As part of the Government's Local Live Performance Programming Scheme, Galway County Council Arts & Tourism Office is proud to present Ceol an tSamhraidh, a series of live music events throughout the County this summer.
Ceol an tSamhraidh presents Ultan Conlon, Maija Sofia, Eugene Lambe & Lōwli in The Walled Garden Lowry's Lane off Market Square, Gort on Sunday 19th September from 5pm.
Featuring the pick of new, contemporary and traditional Galway born or based artists currently working or attempting to work on their craft in these challenging times.
Doors 4.30pm, Show 5.00pm
The Walled Garden Lowry's Lane off Market Square, Gort, Admission Free
A fully seated show under a waterproof durable cover with the sides open and patrons are advised to wear suitable clothing.
TICKETS
Tickets are distributed in groups in of 2 with one main contact for contact tracing. All members must arrive together. A total of 60 people will be in attendance.
Maija Sofia
From rural Galway, we welcome a challenging, experimental contemporary songwriter who has made a name for herself through notable national TV performances and positive live performance reviews.
Currently working on her 2nd album, Maija's debut record Bath Time released just before the pandemic introduced us to a new formidable female voice.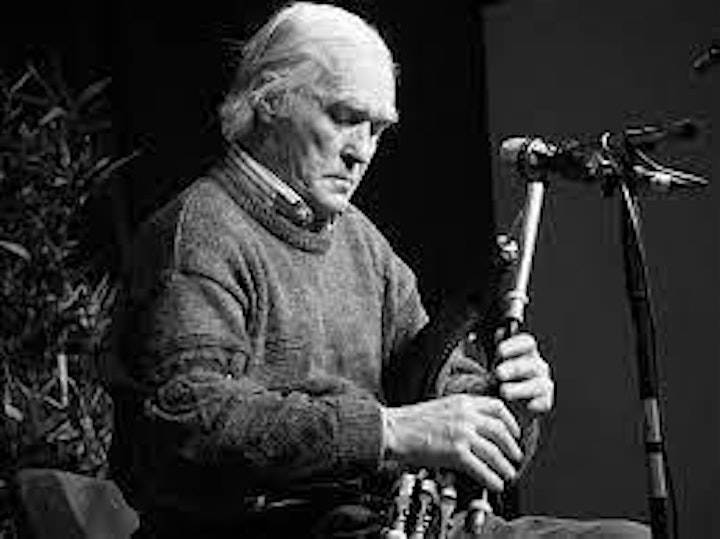 Eugene Lambe
Kinvara based, Dublin born and one of the more unassuming cornerstones of the revival of folk music in Ireland in the 70's Eugene Lambe, piper, craftsman, sailor is a master musician and one of the finest uilleann pipers this country has ever produced. Carrying the torch for the musical lineage of Leo Rowsome, it's apt that the town of Cooley and Collins recognises one of it's greatest musical neighbours for some delectable piping tunes.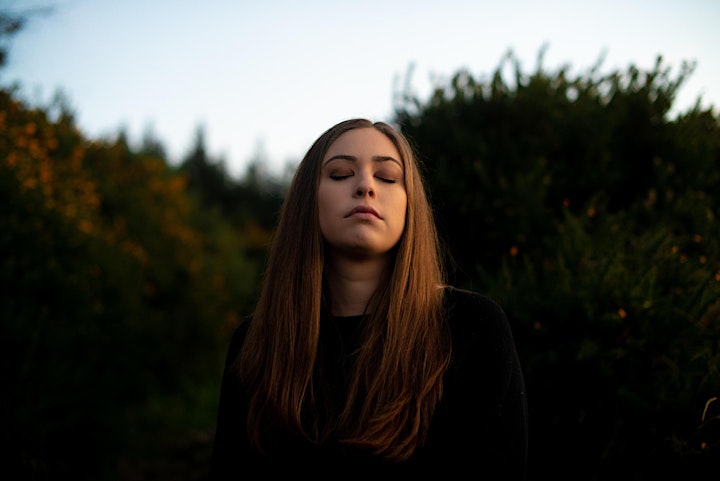 Lōwli
Lōwli is the stage name of Roisin Lowry, a composer, songwriter and performer hailing from Galway, Ireland. Her music, an enchanting blend of elegant piano arrangements, delicate strings and haunting vocals, has charmed and captivated audiences around the country. With her brilliant single Cavalry picking up notable reviews and airplay last year, Lowli is currently preparing her new EP Otherworld which is due for release this autumn.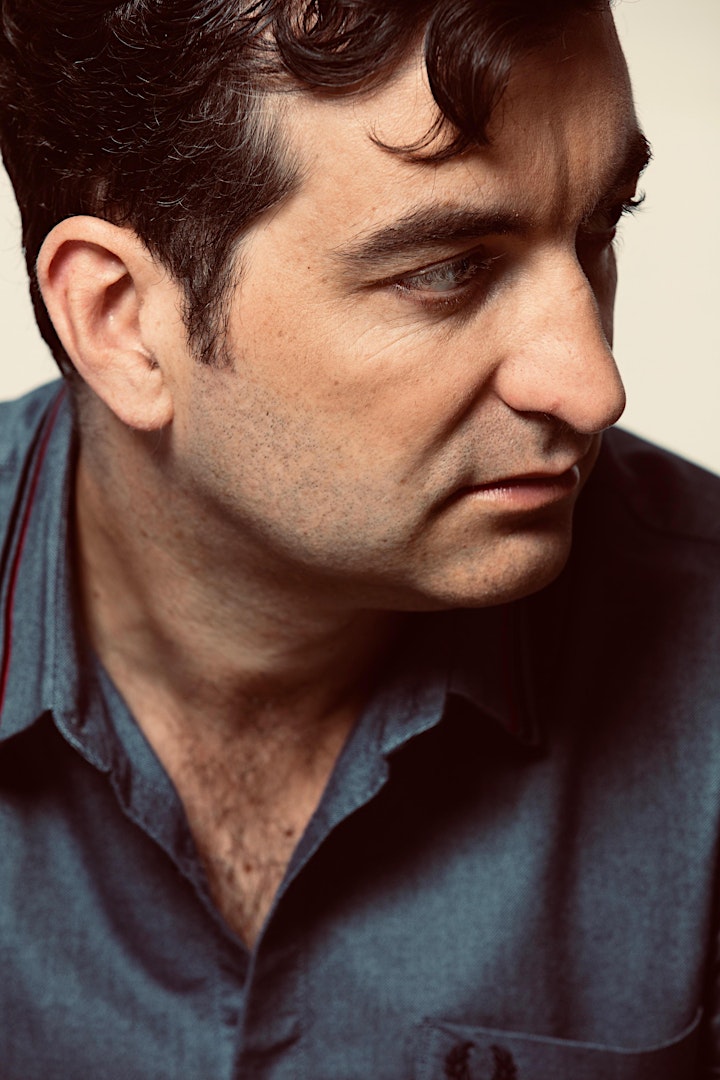 Ultan Conlon
The lockdown has particularly hit the incredible seam of talented musician/singer/songwriter artists who's craft of touring and gigging their original songs through festival and venues has been decimated. One such artist is the prolific and highly regarded Loughrea born singer/songwriter Ultan Conlon who's hard work for years has paid off particularly lately with a much higher profile in terms of radio play and recognition amongst the public and respect amongst his own peers. He has to date recorded four studio albums, scored a feature film and compiled it's soundtrack. His latest critically well received album 'There's a Waltz' was recorded in Los Angeles and produced by Grammy Award Winner Sean Watkins (Nicklecreek). He tours Europe and the USA regularly and we are delighted to have him and his fellow musicians hopefully sign off on our evening of quality music.
TERMS & CONDITIONS
Ceol an tSamhraidh is working in adherence to current guidelines in relation to outdoor festivals and events
Please do not attend if you are feeling unwell or have any COVID-19 symptoms, information on COVID-19 symptoms can be found here
You are required to follow all HSE and Government guidelines. By booking a ticket to attend Ceol an tSamhraidh you will be asked to confirm in advance prior to the event if you; have symptoms of COVID-19, are self-isolating or restricting your movements, are waiting results of a COVID-19 test or have recently returned from travel abroad and should be quarantining
In the event of an incident of COVID-19, we are obliged, under HSE guidelines, to share the following information with the HSE for contact tracing purposes: your name, the date of your visit, a contact telephone number, the number of guests in your party (pod). Information on the lead contact may be shared with the HSE for up to 28 days following your visit
If you wish to change the name of the lead contact for your pod ticket, you must contact roisinbirch1@gmail.com
If you begin to feel unwell at the event, please make yourself known to the staff on-site
Please download the COVID-19 Tracker App
We will have a dedicated COVID-19 Compliance Officer on site
All pod ticket holders will be assigned a dedicated picnic bench, 2m socially distant from other tables
Patrons are asked to wear a mask when moving around the site, the mask can be removed when attendees are at or alongside their picnic table. Children under 13 are not required to wear a mask.
Please remember to use good respiratory etiquette; wash your hands properly and often with soap and water or alcohol hand sanitiser, cover coughs or sneezes with a tissue or your sleeve, keep at least 2 metres (6.5 feet) away from people are not in your pod (social distancing)
Hand sanitising stations will be available throughout the venue
Dedicated cleaners will disinfect high contact areas
Patrons must abide by the directions of the COVID team, failure to do so may result in eviction
When you arrive at the venue, please follow the signs and instructions from stewards.
Consumption of alcohol will not be permitted at the event or in surrounding areas.
Any patron consuming alcohol will be refused entry, or may be asked to leave the area.
You can bring these items to the event:
Hand Sanitiser
Any items required for medical reasons
Water
You cannot bring these items to the event:
Alcohol
Glass of any kind
Large Bags (A4 size bags or smaller only please)
Cameras with detachable lens or recording equipment
Organiser of Ceol an tSamhraidh present Ultan Conlon, Maija Sofia, Eugene Lambe & Lōwli