Songs & Stories Show with Mike Hanrahan, Eleanor Shanley & Rachel Grace, a Ceol an tSamhraidh event.
About this event
As part of the Government's Local Live Performance Programming Scheme, Galway County Council Arts & Tourism Office is proud to present Ceol an tSamhraidh, a series of live music events throughout the County this summer.
Songs & Stories Show with Mike Hanrahan, Eleanor Shanley & Rachel Grace a Ceol an tSamhraidh event.
Mike Hanrahan, Eleanor Shanley and Rachel Grace take the stage together to present an evening of songs and their stories in a relaxed setting. Songs from Stockton's Wing, De Dannan and times spent with Ronnie Drew will feature in this collaborative set along with new songs from Eleanor, Mike and the wonderful young writer Rachel Grace.
Doors 7.30pm, Show 8.00pm
The Irish Workhouse Courtyard, St Brigids Rd, Portumna, Co. Galway, H53 EK74, Admission Free
A fully seated show under a waterproof durable cover with the sides open and patrons are advised to wear suitable clothing.
TICKETS
Tickets are distributed in groups in of 2 with one main contact for contact tracing. All members must arrive together. A total of 200 people will be in attendance.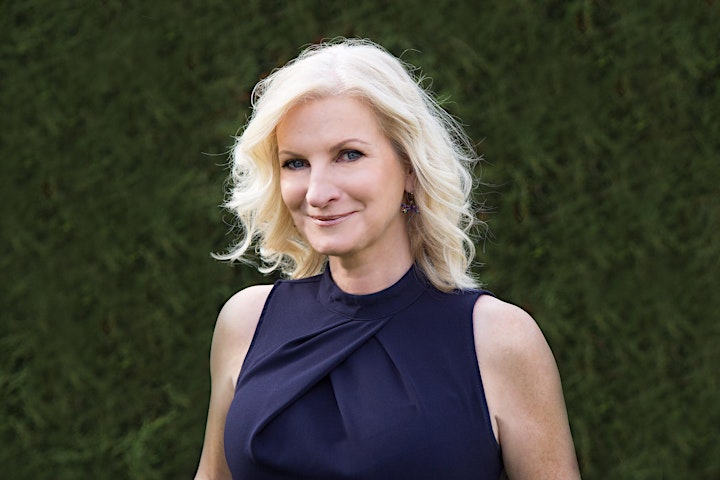 Eleanor Shanley
With a career spanning over twenty years, Eleanor Shanley is one of the most loved singers in our country's folk music history.
Whether as a soloist, or collaborating with De Danann, or her time collaborating with the late Ronnie Drew (RIP), that voice rings true with such lyrical emotion, every time.
Eleanor Shanley still possesses a voice as pure and lyrical as the first day she stepped in front of a microphone with De Danann in 1990. Renowned for her unique interpretation of Irish and Roots songs, Eleanor has been at the top of her profession since her first appearance with De Danann. She recorded two critically acclaimed albums with them 'A Jacket of Batteries' and 'Half Set in Harlem'. While a member of De Danann she also toured Europe, Australia, China, Japan and the USA as well as taking part in several tours of Ireland.
Eleanor has worked with many great musicians including Christy Moore through the years and also recorded with The Dubliners, Sharon Shannon, Donal Lunny, to U2 and too many more both at home & internationally to mention here. Her time working with Ronnie Drew was a very special time in her life, and this a friendship she treasured. They recorded two albums together, A Couple More Years, and El Amor De Mi Vida, which was recorded shortly before Ronnie died, Eleanor and Ronnie performed live together on many occasions, also.
Eleanor's happiest place is performing and to frequently have an opportunity to perform with friends too makes the experience even more special.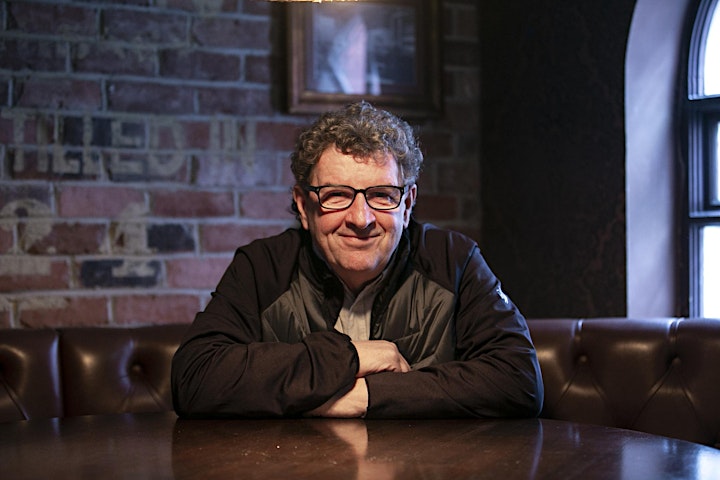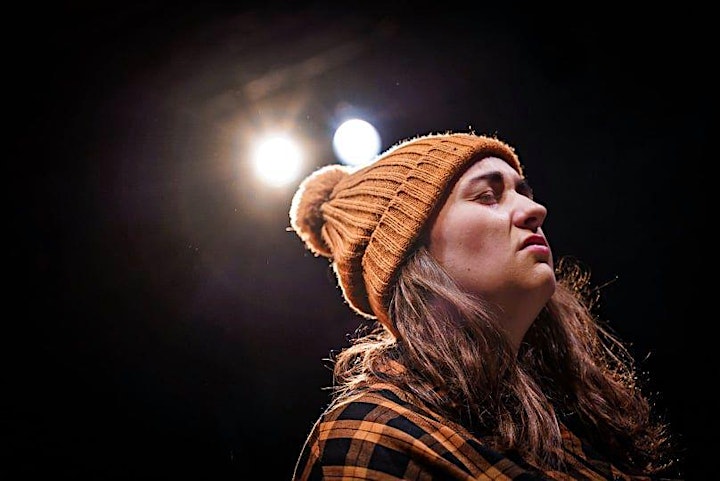 Rachel Grace
Rachel Grace is a nineteen-year-old singer/songwriter from Wexford, Ireland.
Her music is a melting pot of soul, pop and folk with a particular focus on heartfelt and honest lyric writing. She released her first EP in 2018 and has since spent the last couple of years playing Ireland's most favourite venues and festivals including Electric Picnic, Whelans and The National Opera House Wexford.
Most recently, she won the AER Solo Artist Award in Northern Ireland and also took home first prize in Four Star Pizza's Star Nation competition in which she was competing against Ireland's top artists. Her last single 'Cry Me An Ocean' was released in October 2020 and she is currently in the studio working on more releases to be put out later in the year.
TERMS & CONDITIONS
Ceol an tSamhraidh is working in adherence to current guidelines in relation to outdoor festivals and events
Please do not attend if you are feeling unwell or have any Covid-19 symptoms, information on Covid 19 symptoms can be found here
You are required to follow all HSE and Government guidelines. By booking a ticket to attend Ceol an tSamhraidh you will be asked to confirm in advance prior to the event if you; have symptoms of COVID-19, are self-isolating or restricting your movements, are waiting results of a COVID-19 test or have recently returned from travel abroad and should be quarantining
In the event of an incident of COVID-19, we are obliged, under HSE guidelines, to share the following information with the HSE for contact tracing purposes: your name, the date of your visit, a contact telephone number, the number of guests in your party (pod). Information on the lead contact may be shared with the HSE for up to 28 days following your visit
If you wish to change the name of the lead contact for your pod ticket, you must contact roisinbirch1@gmail.com
If you begin to feel unwell at the event, please make yourself known to the staff on-site
Please download the Covid-19 Tracker App
We will have a dedicated Covid 19 Compliance Officer on site
All pod ticket holders will be assigned a dedicated picnic bench, 2m socially distant from other tables
Patrons are asked to wear a mask when moving around the site, the mask can be removed when attendees are at or alongside their picnic table. Children under 13 are not required to wear a mask.
Please remember to use good respiratory etiquette; wash your hands properly and often with soap and water or alcohol hand sanitiser, cover coughs or sneezes with a tissue or your sleeve, keep at least 2 metres (6.5 feet) away from people are not in your pod (social distancing)
Hand sanitising stations will be available throughout the venue
Dedicated cleaners will disinfect high contact areas
Patrons must abide by the directions of the COVID team, failure to do so may result in eviction
When you arrive at the venue, please follow the signs and instructions from stewards.
Consumption of alcohol will not be permitted at the event or in surrounding areas.
Any patron consuming alcohol will be refused entry, or may be asked to leave the area.
You can bring these items to the event:
Hand Sanitiser
Any items required for medical reasons
Water
You cannot bring these items to the event:
Alcohol
Glass of any kind
Large Bags (A4 size bags or smaller only please)
Cameras with detachable lens or recording equipment
Organiser of Ceol an tSamhraidh presents: Mike Hanrahan, Eleanor Shanley & Rachel Grace