CFCP New Voices of Ireland 1:Leia Mocan, Zahra Khan, & Imogen-Blue Hinojosa
CFCP NEW VOICES OF IRELAND SERIES 8 Against The Odds 2: Open Studios Session 1: Leia Mocan, Zahra Khan, & Imogen-Blue Hinojosa
About this Event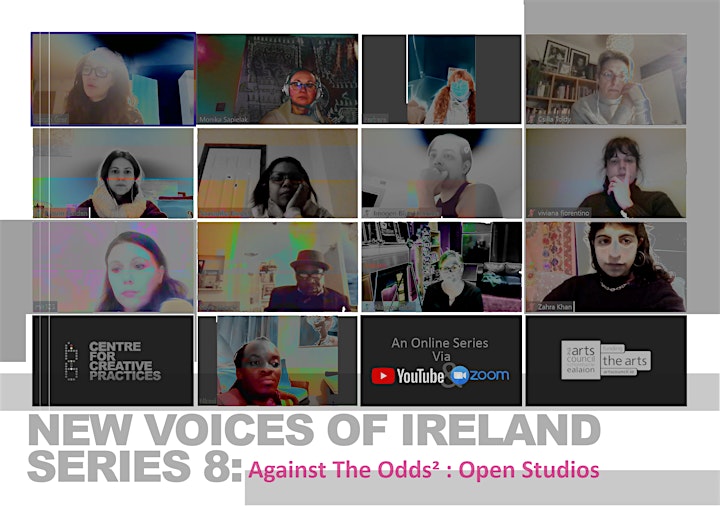 CFCPNEW VOICES OF IRELANDSERIES 8
Against The Odds 2:Open Studios
Session 1: Leia Mocan, Zahra Khan, & Imogen-Blue Hinojosa
Intro:
The voices of migrants, the main agents of cultural diversity and collaboration, are rarely heard and in these challenging times there is a danger that they will be completely marginalised. Hence, the focus of this year's New Voices Series – Against the Odds 2: Open Studios is on visibility and dialogue.
The aim of the New Voices of Ireland Series is to present migrant artists to the wider online community, to let them tell about their artistic practices, their new and previous works, their plans and about themselves, their lives in Ireland and their artistic and personal roots.
Through the series we want to provide a platform for both physical and conceptual communication between migrant and local artists, their communities and their artworks.
Session 1 Artists: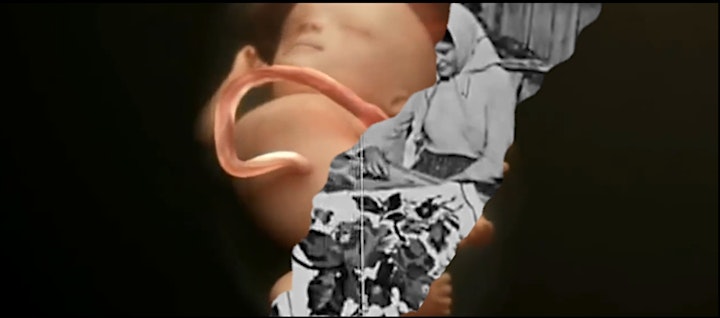 Leia Mocan:
Umbilical Cord, video, 14 min; An eulogy of transformation marking the continuous migration of self, interleaved with witness testimonials, historical and found imagery.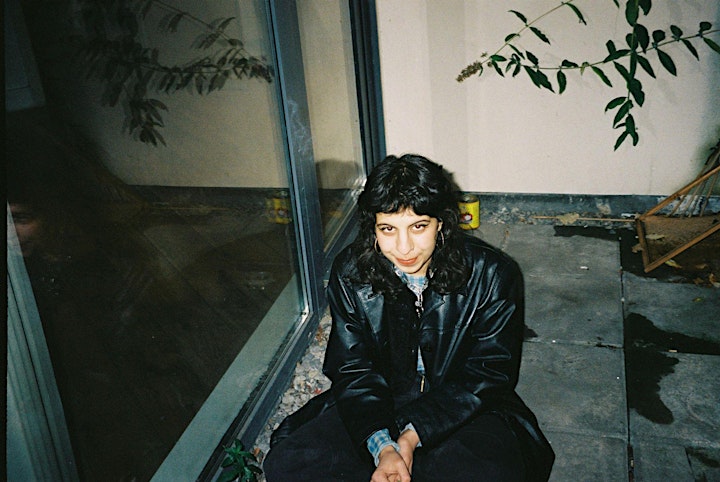 Zahra Khan:
Through prose and images, I am reflecting on my relationship with my mother and her country, my body parts, and the witch in Pakistani mythology.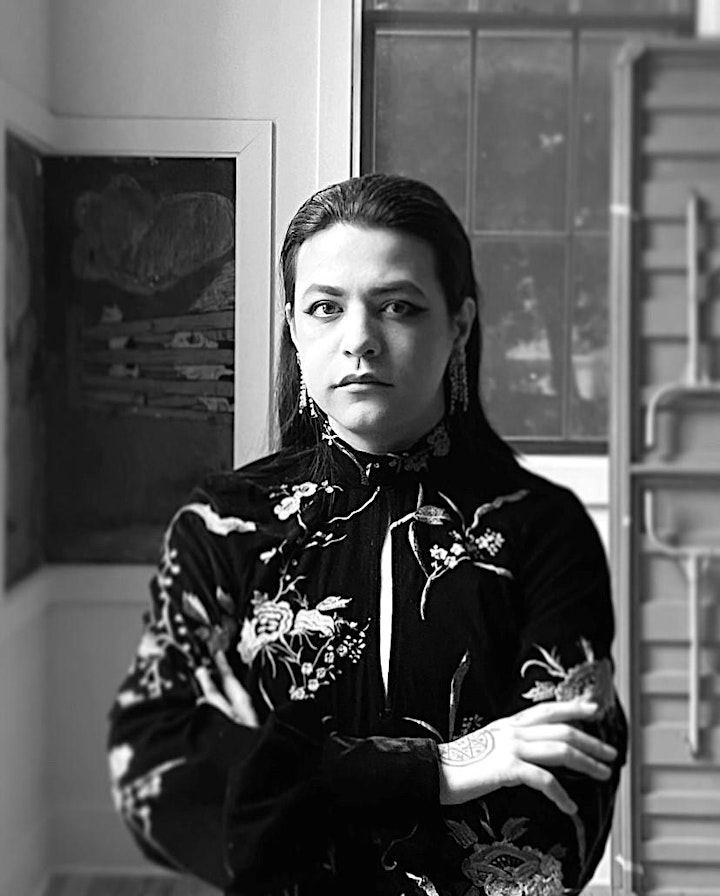 Imogen-Blue Hinojosa:
A trailer for my short film " Bed Of Leaves" in which I seek to draw attention to the ever rising death toll of trans women of colour worldwide.