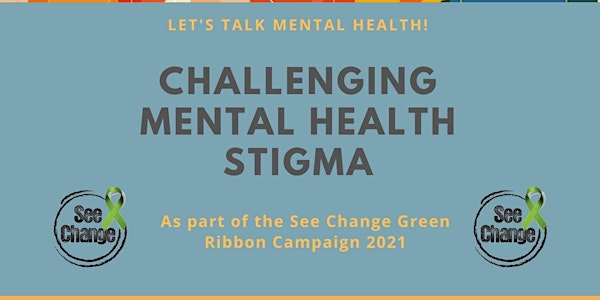 Challenging Mental Health Stigma
Challenging mental health stigma - what can we do?
About this event
Negative attitudes and beliefs towards mental health problems are now commonplace. Stigma can lead to discrimination - affecting a person's self-esteem, employment opportunities and can be a huge barrier to the recovery process. To challenge and eliminate mental health stigma we need to understand how it develops and is maintained.
Join us for our discussion with contributions from our speakers:
Blessing Dada, See Change Ambassador
Dr. Rose Ryan, Director of Access, Maynooth University Access Programme
Sam Blanckensee, Equality Officer, Office of the VP for Equality and Diversity
Followed by a short Q&A session