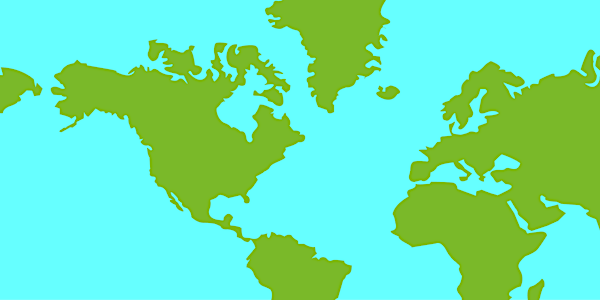 Challenging the Toxic Tax System: Voices from the Global South
When and where
Location
Museum Building, Trinity College Dublin Dublin Ireland
Description

ActionAid Ireland and Oxfam Ireland, in collaboration with the Masters in Development Practice TCD, invite you to join us in welcoming four inspiring speakers from Malawi, Kenya, Nigeria and Zambia who will be travelling across Europe to tell us why tax dodging has such a big impact in their countries and how, by campaigning together, we can stop it.

This week's news shows it's just as important as ever to continue the fight to end tax dodging! The Panama Papers exposé by the International Consortium of Investigative Journalists has unmasked more secrets of the unfair tax system.
When wealthy elites or big companies don't pay their taxes we all lose out. Tax dodging hurts us all, but it affects poor people the most. Developing countries lose three times more to tax dodging than they receive in aid every year. This is vital funding that could help pay for health and education in some of the poorest countries in the world.
Four women who know this better than most are Ene, Stella, Gertou and Cecilia. These inspiring women, from Malawi, Kenya, Nigeria and Zambia, have first-hand experience of the devastating impact tax dodging can have on a developing country. As tax justice activists, they campaign tirelessly to change the policies and structures that allow rich individuals and multinational companies to avoid paying the tax they owe.
Time: 12 – 1.30
Venue: Museum Building, Trinity College Dublin
RSVP: Please send an email to campaigns@oxfamireland.org to confirm your attendance.