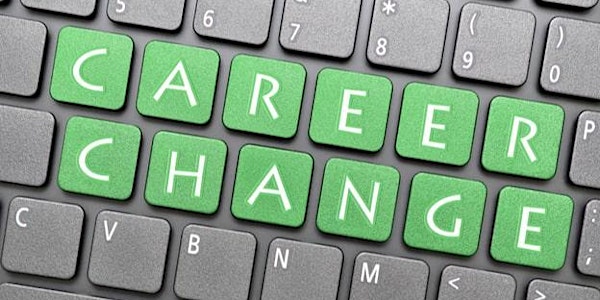 Changing Career in the Current Climate: Challenges and Opportunities
Location
Raheny Library
Howth Road
D05 VY99 Dublin 5
Ireland
Changing Career in the Current Climate: Dealing with the Challenges and Opportunities
About this event
As part of the Work Matters at the Library programme, Raheny Library and Coolock Library are delighted to present "Changing Career in the Current Climate: Dealing with the Challenges and Opportunities" on Thursday 9th September at 6.30pm.
Guest speaker Margaret Corbett, Employer Engagement Co-ordinator with City of Dublin Education & Training Board (CDETB), will give valuable tips and advice on how to transition successfully into a new career. Topics to be covered are Update & Optimise Curriculum Vitae, Overview of Upskilling/Retraining Programmes for Career Changers, Develop & Enhance IT Skills and Training Plan/Progression Route.
This is an online Zoom event hosted by Raheny Library and Coolock Library.