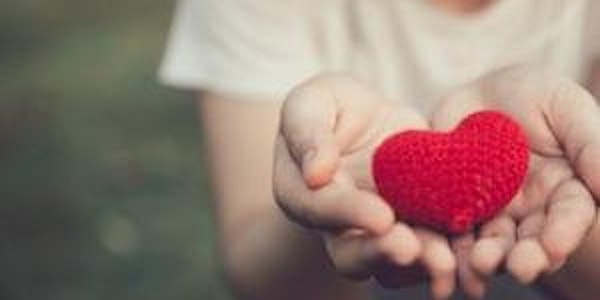 Childhood Adversity, Social Inequality and Trauma-Informed Education
Event Information
Location
Room SE009
School of Education Building
Maynooth University
Ireland
Description
Childhood adversities - whether resulting from social inequalities, poverty, discrimination or traumas like abuse and violence - are common and the effects can be devastating. Children's responses may appear bizarre or incomprehensible to those who do not understand how adversity and trauma impacts mind, body and behaviour. Children may appear 'spaced-out' and inattentive, angry and disruptive, confused and disengaged. These responses to trauma often get children into trouble in school and in their communities.
This session considers how the experience of adversity is often bound up in social inequalities and the negative operation of power in children's lives. It highlights ways that adversity impacts mind, body and behaviour, and it offers guidance to those working with children, consistent with the principles of trauma-informed practice.
The session will be facilitated by Caroline Martin, chief psychologist with City of Dublin Education and Training Board and Dr Catriona O'Toole, Maynooth University Department of Education. It will involve inputs/talks along with workshop-style activities.
This event is offered as part of Maynooth Social Justice week and coincides with the final session of a Masters in Education module entitled 'Wellbeing, mental health and education'.

Open to Maynooth University Students and Staff.
Date and time
Location
Room SE009
School of Education Building
Maynooth University
Ireland