Children at the Margins: Supporting Children in Multiple Forms of Loss
Bereaved Children's Awareness Week event featuring wisdom from Limerick professionals supporting children in various experiences of loss.
About this event
This is a webinar focusing on children at the margins of our society and how to support them in experiences of loss. The panel includes Alison Curtin of the Bedford Row Project, Evelyn Hill of TUS/Loss and Grief Research Group and Maeve O'Doherty of Paul Partnership/ABC Startright. This session is part of Bereaved Children's Awareness Week 2021 in collaboration with the Irish Childhood Bereavement Network (see https://hospicefoundation.ie/bereavement-news/mind-the-gap-bereaved-childrens-awareness-week/ for more details on events and the ICBN). The event is open to members of the public along with TUS Social Care students and would interest social care workers, youth workers, educators, social workers and early childhood professionals along with parents and carers. A Zoom link will be emailed to those who register on Eventbrite and there will be an opportunity for Q and A for the panel. Limited spaces are available; if you have questions or want more information please contact Jennifer Moran Stritch at jennifer.stritch@tus.ie; supported by the TUS Equality, Diversity and Inclusion Office and Social Sciences ConneXions Research Institute.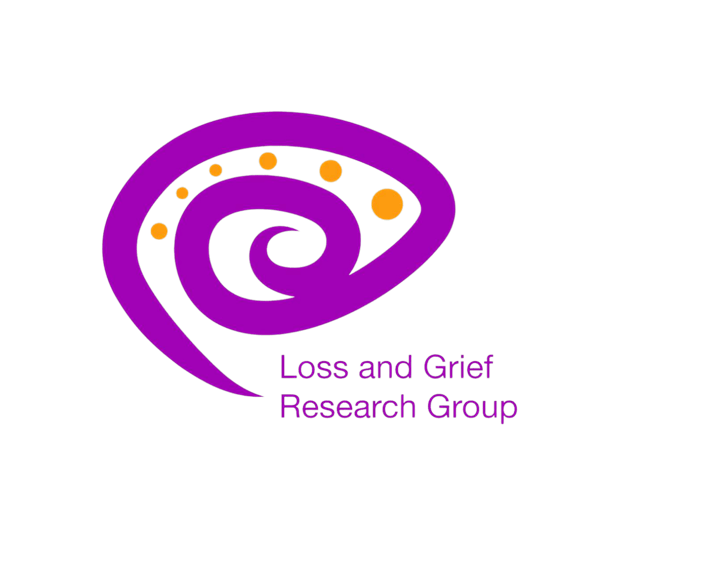 Organiser of Children at the Margins: Supporting Children in Multiple Forms of Loss