Listowel International Storytelling Festival stories for children
About this event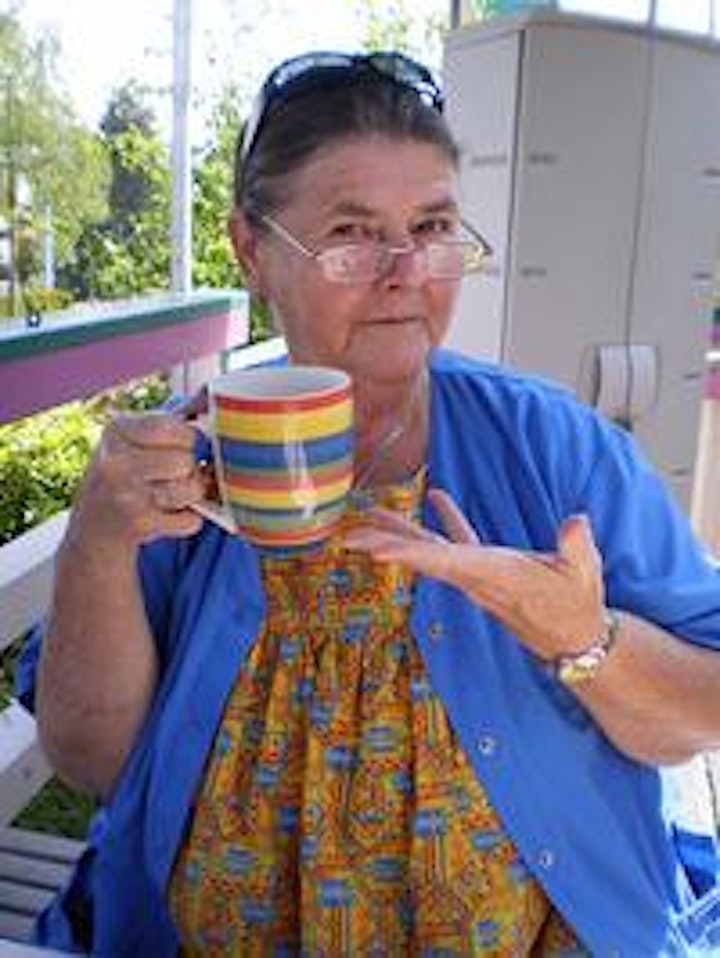 Storyteller Godfrey Coppinger will enthrall children with stories of myth and magic. Suitable for children aged 5 years and over.
Godfrey is a five-year-old cleverly disguised as a little old lady! She is a life-long doodler, scribbler, and storyteller. She loves to sing songs. make music, and dance. Godfrey looks funny when she dances, but she doesn't care.
Originally from California, Godfrey now lives in Listowel, with a leprechaun, a fancy dog, and a retired pirate. She tells stories regularly at the Kerry County Library and works with Fighting Words, a creative writing program that helps students of all ages develop their writing skills and explore their love of writing.