Description
Thursday 27 July 11.30am - 1.00pm Big Wigs
Led by artist Claire Halpin, this tour and workshop will look at the range of historic and contemporary hairstyles and hairdos across the exhibition, considering both women and men, and across world cultures; the old fashioned, the intricate, and the weird and wonderful will be used as a starting point to creating alternate self-portraits through drawing and wig making to transport ourselves to another self.
Workshops are for children aged 5 - 13yrs, and charged at €6 per child, with booking essential.

About Children's Workshops at Highlanes Gallery
Workshops at the gallery are process-based and explore basic concepts and ideas with children as they are looking. The emphasis is placed on understanding the ideas surrounding the objects. Making objects forms part of that process but is not the only goal of the workshop.
This workshop is presented on the occasion of Bristle: Hair and Hegemony. Consider a visit with all of the family. Book a tour! Read more about the exhibition www.highlanes.ie/Activity.aspx?ActivityID=3327
---
The exhibition continues until 23 September 2017.
Key Image: Detail of Oh Heigh Oh, or a View Of the Back Settlements, 1776, Matthew and Mary Darly, Hand coloured etching on paper, 35 x 24.7cm CourtesyTrustees of the Chester Beatty Library.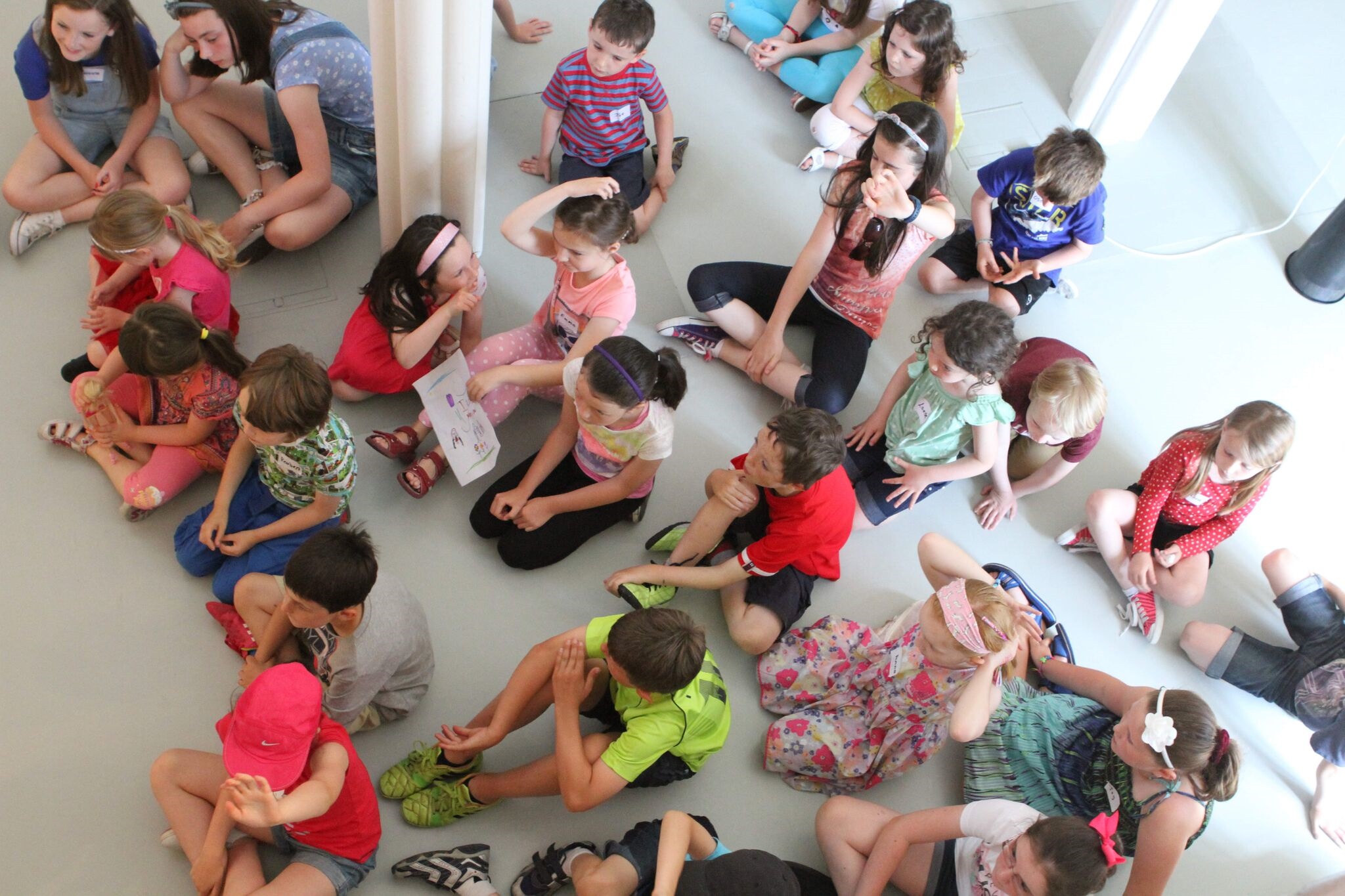 Date and Time
Location
Refund Policy