Cinderella

Multiple Dates
Event Details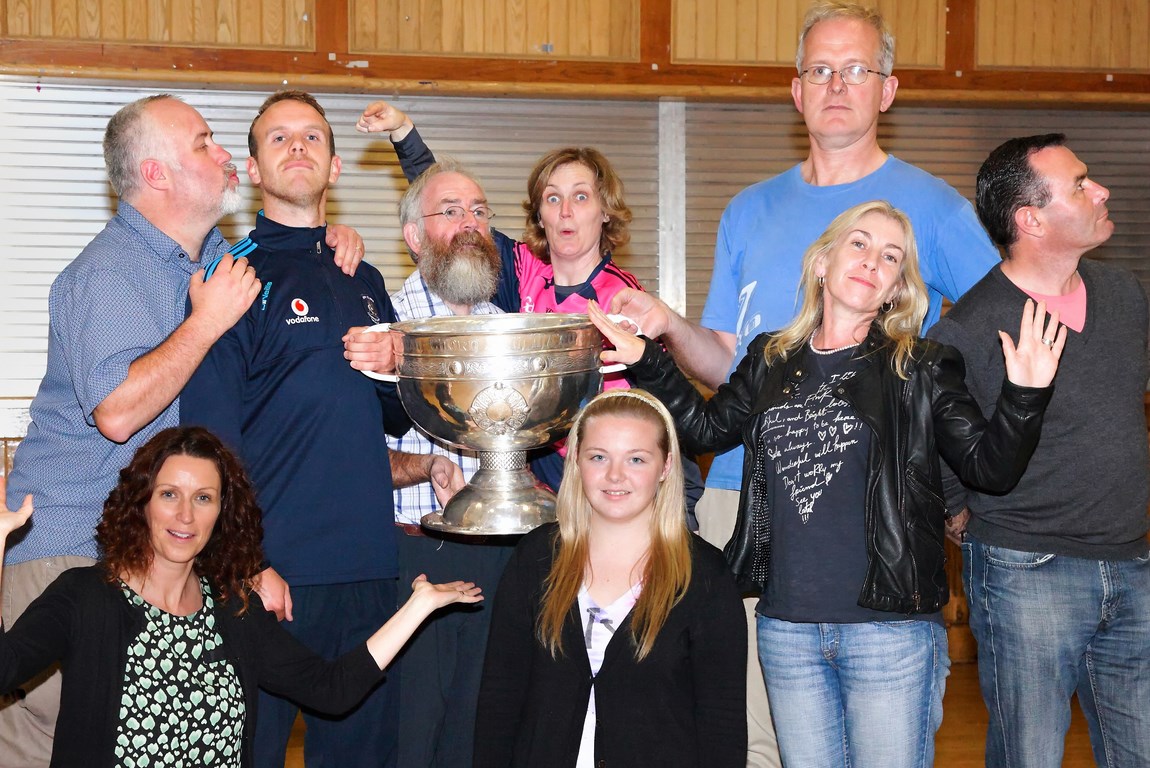 FRIDAY NIGHT SOLD OUT!!!!!!! DO NOT BOOK FRIDAY 6th!!!!!!!!!! CLG Na Fianna proudly presents Cinderella, the classic timeless story of the ultimate triumph of good over evil. Combine the original story line with some contemporary slants, a hint of local wit and humour and of course a Na Fianna cast that will leave you both breathless and concerned and you'll begin to see what might be in store. Fairy Godmothers, Ugly Sisters, Prince Handsome, sub-plots, stuff you thought was secret, no one is safe, unmissable, Disney versions will pale in comparison ...it's going to be amazing. 
Contact panto@clgnafianna.ie for more details.
Organiser
GAA club in the heart of Glasnevin, Dublin.