Embracing diversity and recognising resilience within yourself
About this event
"My story is just your story written in different words" Jack Kavanagh
At 20 Jack sustained a spinal cord injury leaving him with 15% muscle function. Choosing to see the injury as an opportunity to grow, learn and reset his view on life, Jack has an incredible story to tell about how he has done this.
Listen to Jack as he reflects on life and issues including wellbeing and resilience, and the importance of understanding how we show up for ourselves as well as for the people around us. There will also be opportunity to ask your burning questions of this inspirational speaker.
We will also be following this event with the exciting announcement of the CIPD Ireland HR Awards Finalists 2022
*Please note that this is a member only event.
Speaker profile
In 2012 Jack Kavanagh sustained a life changing spinal cord injury leaving him with 15% muscle function. In the years since Jack has challenged the perceived limitations of his situation. Returning to college within a year, Jack graduated with a masters of Pharmacy from Trinity College and Royal College Of Surgeons. In 2014 Jack delivered the acclaimed TEDx Talk "Fearless Like A Child, Overcoming Adversity" , in 2019 he was awarded as one of "Ten Outstanding Young People Of The Year" for his contributions to society and has received several international awards for his documentary Breaking Boundaries.
Jack sits on the board of directors of the National Disability Authority and Centre for Excellence in Universal Design as well as leadership development organisation Common Purpose Ireland. A Health Professional, Speaker and Facilitator Jack delivers talks, training and consultancy to organisations committed to cultivating resilient, diverse & inclusive environments where people belong and are valued.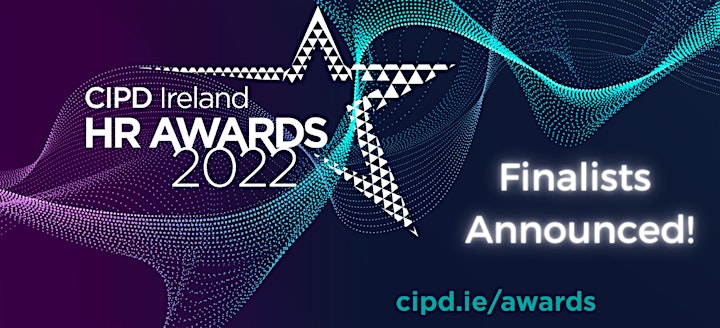 This event may be recorded and made available on website
Please Note:
For your security and peace of mind, CIPD and its subsidiaries will not supply your details to any organisation for marketing purposes. By submitting this request you confirm that you agree to the use of your information as set out in CIPD's privacy policy. We reserve the right to include your name in a list of delegates at the event.