CIPD LIVE: Letting go of what you cannot control - Guest speaker Brian Pennie
About this Event
Join us on 15 December 2020 for an exclusive CIPD Ireland Members event with guest speaker Brian Pennie
We look forward to hearing an inspirational story and learn about practical and pragmatic tools and techniques to support ourselves in responding to personal challenges
We will all face challenges in life. This is inevitable. However, this is not where our suffering lies. Our suffering lies in our reaction to these challenges, and our illusion that we can control them.
This talk focuses on the problems we face when we try to control things that are outside of our control. Brian will discuss several core ideas, including a concept to help you to identify what you can and cannot control, as well as a metaphorical technique that will help you to identify this problem when we run into difficult situations. He will also discuss the neuroscience behind the solution, which is increasing the space between stressors and our responses to them.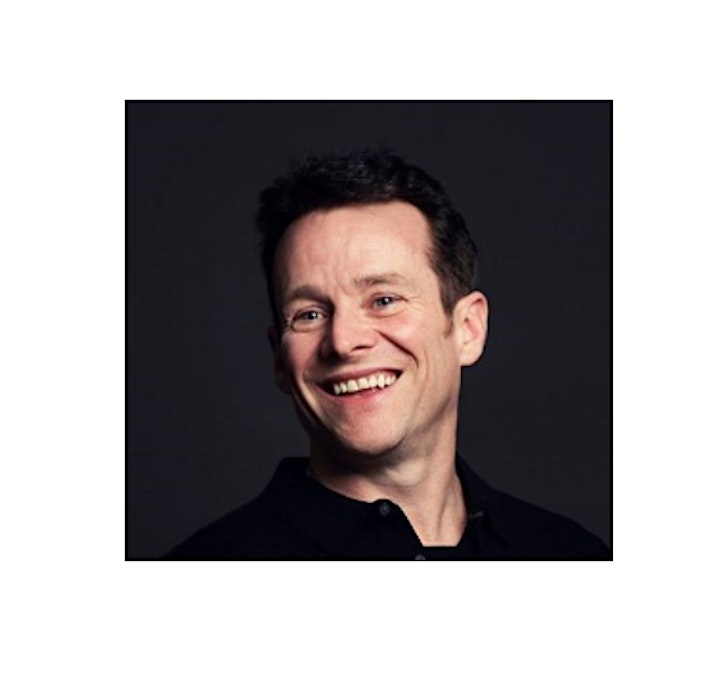 Brian Pennie
On October 8 2013, Brian Pennie experienced his first day clean after 15 years of chronic heroin addiction. Instead of perceiving his addiction as a failure, however, he embraced a second chance at life and went to university to study the intricacies of human behaviour. Since then, he has become a keynote speaker, a PhD student, a lecturer in Trinity College and University College Dublin, a life change-strategist, a radio presenter, and author of his recently published memoir, Bonus Time.
This event may be recorded and made available on our website www.cipd.ie
Please Note:
For your security and peace of mind, CIPD and its subsidiaries will not supply your details to any organisation for marketing purposes. By submitting this request you confirm that you agree to the use of your information as set out in CIPD's privacy policy. We reserve the right to include your name in a list of delegates at the event.