CIPD Regional Series: Leading with Inclusion - Dublin Bus
About this Event
The Regional Committees across CIPD Ireland are collaborating to bring members an inspiring range of virtual learning events through 2020/2021. Each event is hosted by one of our volunteer Regional Committees, which are based in the Midlands, Mid West, North West, South, South East and West. We hope you will join us to stay-up-to-date with developments and find out how to deal with the challenges we are facing locally and nationally.
This series will be hosted by CIPD North West Region with guest speaker Vivienne Kavanagh, Employee Development and Equality Executive, Dublin Bus.
Join us on Wednesday 25 November to hear how Dublin Bus have fostered a diverse and inclusive working environment since starting on their ED&I journey. By sharing their journey we will receive a valuable insight to the successes and challenges they have faced to date. This unique opportunity will provide an open forum to any organisation looking to establish their ED&I strategy or enhance their existing ED&I strategy.
Dublin Bus is one of the country's leading employers with over 3,500 employees. It reflects contemporary Dublin and society with a diverse and inclusive workforce made up of multiple ethnicities, religions, ages and abilities. Its 'Diversity and Inclusion' Strategy reflects the company's continuing commitment to equality, diversity and non-discrimination for employees, customers and the wider community. Its achievements have been recognised internationally as best practice by the European Commission.
Dublin Bus is one of the founding Irish signatories of the Irish Diversity Charter and supports a diverse workforce which reflects the communities that it serves.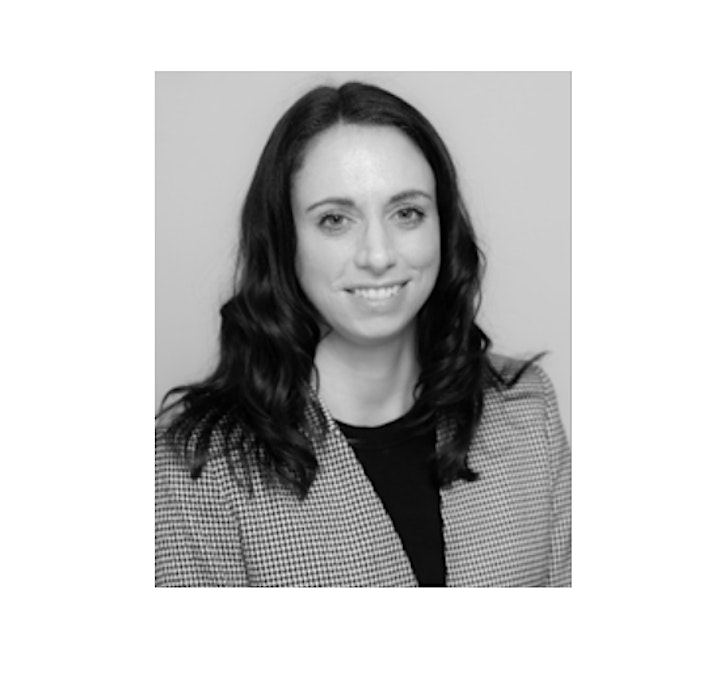 Speaker profile
Vivienne has worked with Dublin Bus for over 20 years. She is currently the Employee Development and Equality Executive with Dublin Bus and has responsibility for Learning and Development, Diversity and Inclusion, and Policy Development within the company. She holds an honours degree in Human Resource Management and a masters in Strategic Management where her dissertation looked at why women are under-represented within Dublin Bus and the public transport sector.
Some of the diversity projects Vivienne has worked on include Open Days for Women as part of Dublin Bus' bus driver recruitment campaign which resulted in a 32% increase of female bus drivers; the annual national "Stop Racism" campaign in partnership with the Immigration Council of Ireland; and the "Proud Dads" video as part of Dublin Pride 2018 which has garnered 7.5 million views to date.
In 2018 Dublin Bus won the Diversity and Inclusion award at the CIPD Ireland HR Awards for their Workplace Gender Transition Policy and Guidelines where the judging panel were very impressed with the policy, commenting that the policy demonstrates that the public sector can be at the cutting edge of Diversity and Inclusion and dismantling the perception that public sector organisations are traditional, reactive and slow to change. In 2019 Dublin Bus won the Chambers Ireland Excellence in Diversity and Inclusion award for their Workplace Gender Transition Policy and Guidelines.
This event may be recorded and made available on website
Please Note:
For your security and peace of mind, CIPD and its subsidiaries will not supply your details to any organisation for marketing purposes. By submitting this request you confirm that you agree to the use of your information as set out in CIPD's privacy policy. We reserve the right to include your name in a list of delegates at the event.