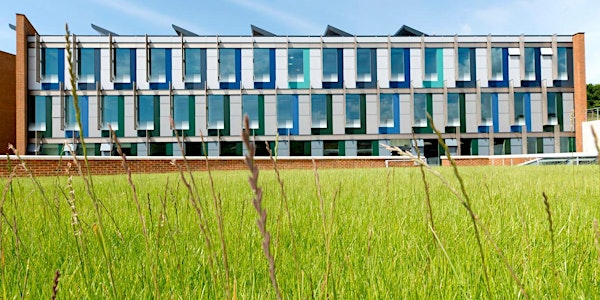 Circular Economy Research Seminar: Professors Nur Gizem Yalçın & Tim Foxon
A systemic approach to transitions towards circular economy: the case of Brighton and Hove
About this event
Abstract:
To date, the literature on the circular economy has been dominated by closed-loop industrial practices, circular products, and business models. Lack of systemic perspective in the circularity debate limited the understanding of multi-actor and multi-pattern transitions. In this paper, we apply a co-evolutionary framework to investigate key dimensions of a socio-technical system -ecosystems, technologies, businesses, institutions, and user practices in the city of Brighton and Hove (United Kingdom). We present the causal interaction between these systems based on the outcomes of semi-structured interviews with the local actors and documentary analysis of relevant policies and strategies. Exploring how each system evolves under its own dynamics and is influenced by the dynamics in the others leads us to identify the main drivers and barriers of a circular economy in the city. Our findings underline the necessity of systems-level change with a holistic vision, consideration of place-specific factors and engagement of multiple actors for a successful transition.
You can access the full paper here: https://doi.org/10.1016/j.cesys.2021.100038
Bio:
Nur Gizem Yalcin is an early-stage researcher for C-PlaNeT (Circular Plastics Network for Training, H2020 ITN Marie Skłodowska-Curie Actions), working on Project 13 'Politics and governance in a circular plastics economy' at the Centre for Sustainable Development, Department of Political Sciences at Ghent University (Belgium) and Brandenburg University of Technology (Germany). She holds an MSc degree in Sustainable Development (2019) from the Science Policy Research Unit (SPRU), University of Sussex (United Kingdom) and a BSc in Political Science and Public Administration (2017) from Middle East Technical University (Turkey).