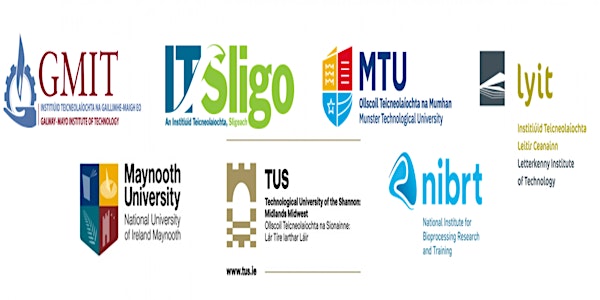 CIRIT: Cross-Institutional Research Integrity Training
Research Integrity – A Virtue Approach
About this event
What does it mean to be a good and virtuous researcher?
Training focuses on promoting reflection on personal attitudes and behaviours in research, along with compliance with the European Code of Conduct for Research Integrity and the Policy Statement on Ensuring Research Integrity in Ireland.
Exercises covered in the training seminar include:
- The Dilemma Game: This exercise supports participants in identifying research integrity principles, virtues and misconduct in a case and provides a framework to consider, choose and defend alternative courses of action regarding realistic dilemmas in research integrity.
- Virtues and Norms: This exercise helps to develop approaches for implementing virtues in real life dilemmas by relating virtues to norms of action while reflecting on a real research integrity dilemma from different perspectives by means of dialogue.
The seminar will close with a discussion on how research integrity and research ethics have overlapping themes, but are not one in the same.