Join the Neureka team for an interactive session on the science behind compulsive behaviours
About this event
Get Wise To Your Patterns with Neureka
Have you ever found yourself checking your phone over and over and OVER again, even though you know there is nothing new to see? Have you ever found it difficult to stick to the limit of that one pint that you promised yourself? Perhaps you buy new things that you don't really need, even though you planned on saving your money?
These are examples of what we call: compulsive behaviours. From eating behaviour to nail biting, compulsivity affects many aspects of our lives.
The science behind these everyday habits has taken off in recent years and we want to share it with you!
In this interactive live session, as part of the Neuroscience Ireland Biannual Conference, the Neureka team will talk about all things compulsive, show you how you can be part of the science by monitoring your compulsive behaviours and introduce you to what the scientists do with your data.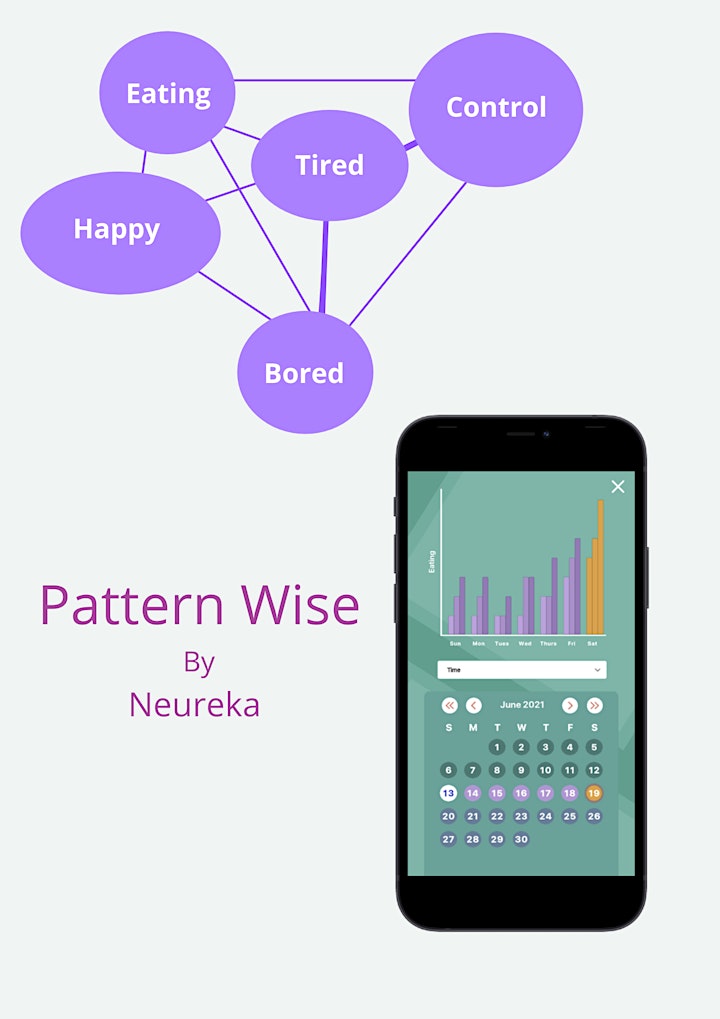 About Neureka
Neureka is a free smartphone app developed and managed by researchers at Trinity College Dublin. The aim of Neureka is to get thousands of people to work together to help scientists understand, detect and treat disorders of the mind more effectively.
Mental health conditions affect one in four people all over the world. Even though research has made great advances in the field of cognitive neuroscience, it has been difficult to make predictions about the individual experience of mental illness - we need enormous samples to make real progress. We have over 10,000 registered users and you can be part of that mission by downloading neureka today.
By playing games and tracking your mood and behaviour over time, you can play a critical role in uncovering new ways to promote good mental health in the population and treat those who fall seriously ill.