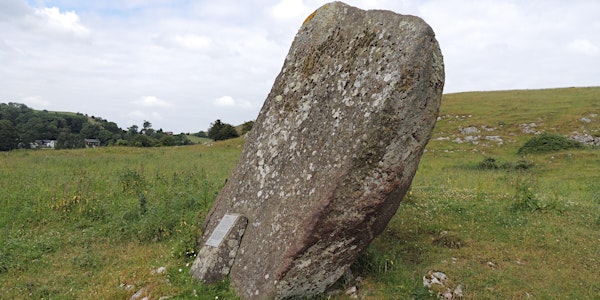 Cladh na Leac - Tracing Lough Gur's Ancient Pathway (Heritage week talk)
Cladh na Leac is perhaps Lough Gur's least known ancient monument. This talk will be an introduction to this little known site.
When and where
Location
Lough Gur Visitor Centre & Lakeshore Park Lough Gur Visitor Centre Lakeshore Park Limerick Ireland
About this event
Lough Gur is one of the most archaeologically diverse landscapes in Ireland and is well known for its rich collection of stone circles, tombs, standing stones and ringforts. However, even on such a well known landscape mysteries remain, and one of these is surely Cladh na Leac. This ancient trackway, just 200 meters from the Grange Stone Circle, has remained almost entirely overlooked by successive waves of antiquarians and archaeologists alike. Brian Collopy, of Lough Gur development, has spent many years leading tours and researching the landscape around Lough Gur and this talk is a culmination of that work and experience.
Today, Cladh na Leac exists in a few places as a faintly recognisable field monument, in many others it only exists as the faintest of memories. However, by stitching these various strands of evidence together it becomes possible to start imagining how this routeway might have looked and functioned all those years ago.
So come and join us at Lough Gur as we celebrate Heritage Week 2022, and shine a light on one of the region's lesser known ancient monuments.