Claire Keegan talks Small Things Like These with Tanya Farrelly
About this event
Small Things Like These, the latest work by Irish writer Claire Keegan, is a beautiful and delicately wrought short novel. Publisher Alex Bowler says it is, "An exquisite wintery parable, Claire Keegan's long-awaited return tells the story of a simple act of courage and tenderness, in the face of conformity, fear and judgement. To read it is to be deeply touched by hope and by the sheer storytelling brilliance of one of Ireland's great writers."
Claire Keegan is best-known for her award-winning short stories, which have been published in The New Yorker, Best American Short Stories, Granta, and The Paris Review, and translated into 20 languages. Claire Keegan grew up on a farm in Wicklow. Keegan traveled to New Orleans, when she was seventeen and studied English and Political Science at Loyola University. She returned to Ireland in 1992 and later lived for a year in Cardiff, Wales, where she undertook an MA in creative writing and taught undergraduates at the University of Wales.
Cancellation Policy
This event will take place within the government public health restrictions and guidelines of the day. Please be aware that this may include a requirement that attendees are fully vaccinated and/or to wearing a mask. If that this the case, we will require you to show your vaccination cert at the door.
Entry to the venues may be conditional on public health guidelines at the time of the performance, and not at the time of ticket purchase. Any changes to entry requirements will be communicated via email in advance.
The health and safety of everyone taking part in the festival is our priority, including volunteers, authors, audience members, and the public. The festival committee will take all the precautions necessary to make sure the festival is run safely.
Events may be subject to change depending on the latest current public health advice.
Refunds will only be offered if the event is cancelled.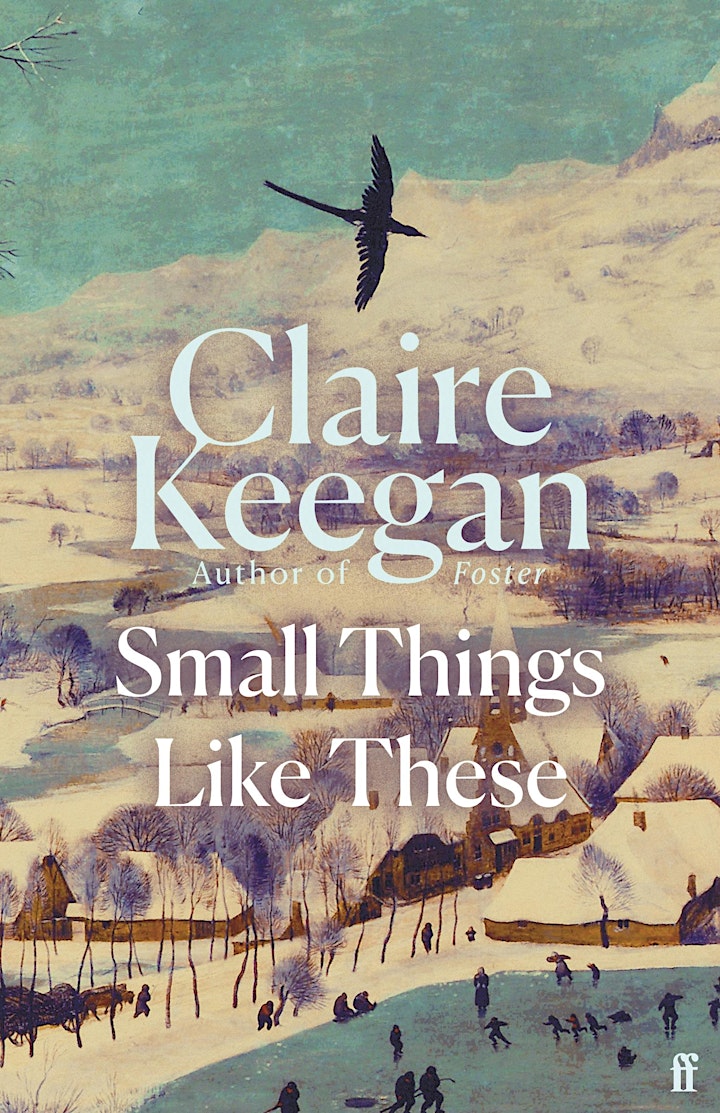 Organiser of Claire Keegan SOLD OUT
The Dingle Literary Festival brings together readers of all interests with writers of local,
national and international standing. The festival inspires readers to read and writers to write.
Events happen, in both Irish and English, across Corca Dhuibhne, an established creative
landscape on the Wild Atlantic Way. The festival includes writer's workshops so emerging
writers can hone their skills and activities aimed at children, the readers and writers of the
future.