Description
This Classic Eyelash Extensions one day training gives you all the information, knowledge and support you need to start your new career.
My in-person training is designed for beginners, so don't worry if you haven't got any previous experience in the beauty industry.
If you are ready to learn how to start a business as a Lash Artist, offering classic lashes to your clients, you are at the best place!
If you have done Lash-training before, but you need a little refresher, you are more than welcome too. It can be because you haven't been practicing for a while, or didn't get the right education to start with, or you are missing support… I'm here for you!
The one-day training includes
Health and Safety, Salon Hygiene
Anatomy of the eye, Lashes and the Natural Lash Cycle.
The Natural Lash and their function
Your tools and how to set up your working place.
Adhesive (safety, patch test, correct dipping)
Eyelash Extensions (curls, length, thickness)
Client Consultation and its importance
Preparation -What do you and what does your client must do before the application?
How to set up your room
Under Eye Patches (different types, how to cover the lashes)
Measuring the Natural Lashes
Mapping
Isolation of the Natural Lashes
Pick up technique
Attachment (attaching inner corner)
Cleansing, Cleaning and Keeping it Clean
Refill
Pricing
Budget saving tips
Marketing and Business INFO PACK
Price: €375
Price includes Starter Kit and Accredited Certificate
Starter kit worth: €147 and it's enough for over 20 clients.
http://beautypreneur.ie/eyelash-extensions-starter-kit/

Breakfast, light lunch and refreshments are included.
Minimum 4 attendees needed to hold the event. The Organizers reserve the right at any time to change the date or location of the event.
Agenda:
9:30am Arrival, breakfast, tea and coffee, getting to know each other.
10:00am – 1:00pm Theory, Tools
1pm Lunch Break (sandwiches and refreshments – vegetarian option is available too)
1:30pm – 4:30pm Practicing on Mannequin
4:30pm – 6pm Marketing and Business, Q&A
6pm – Certificate and Celebration (with some bubbly surprise) :D
Location:
Mademoiselle at StudioM, freshly refurbished Beauty Salon where you can enjoy the salon atmosphere and take a look at the environment.
31a Ravensdale Park, Kimmage, D6W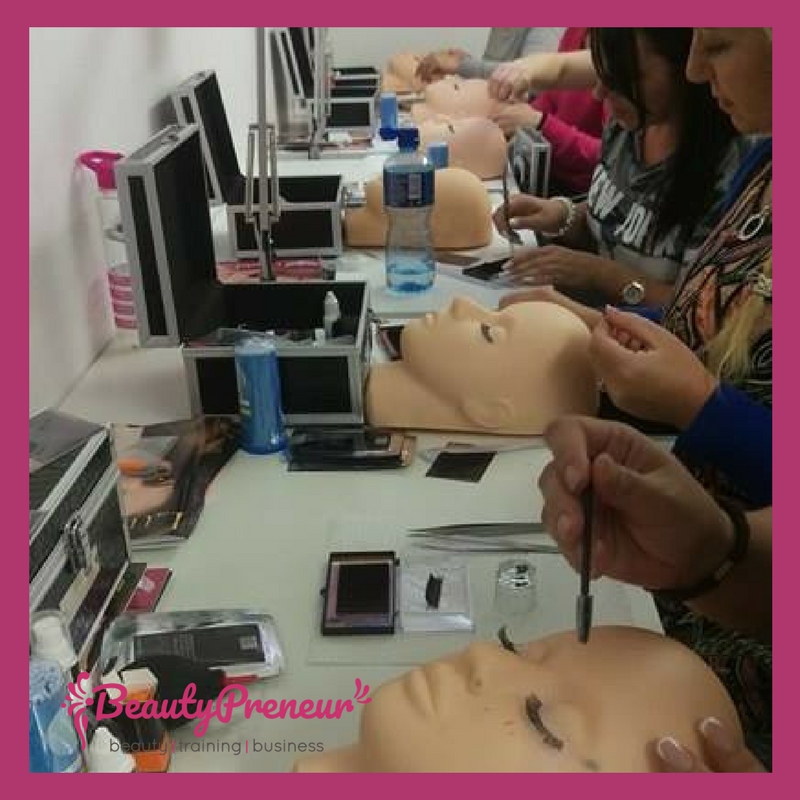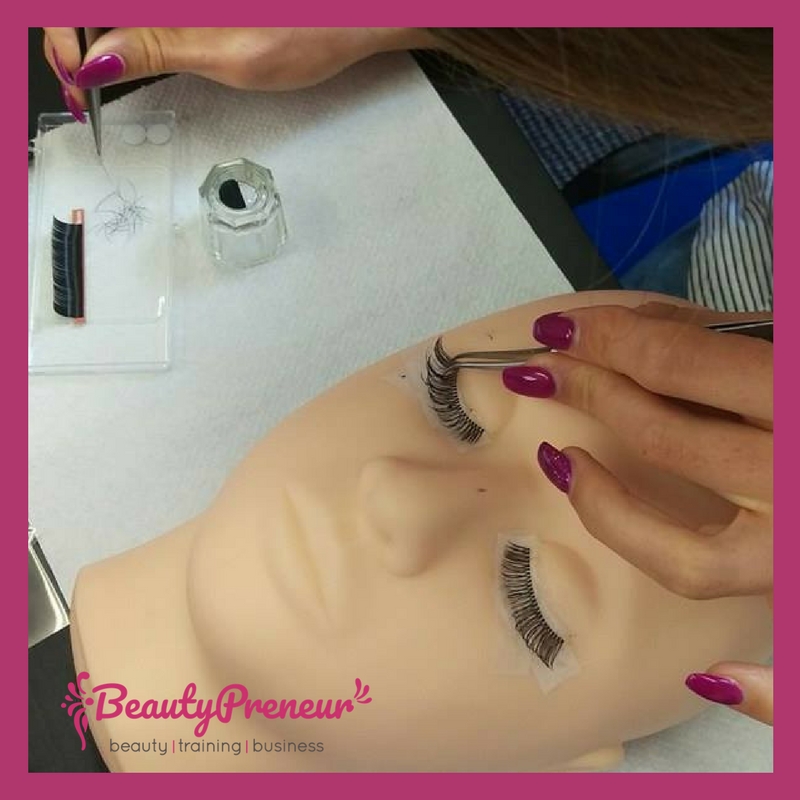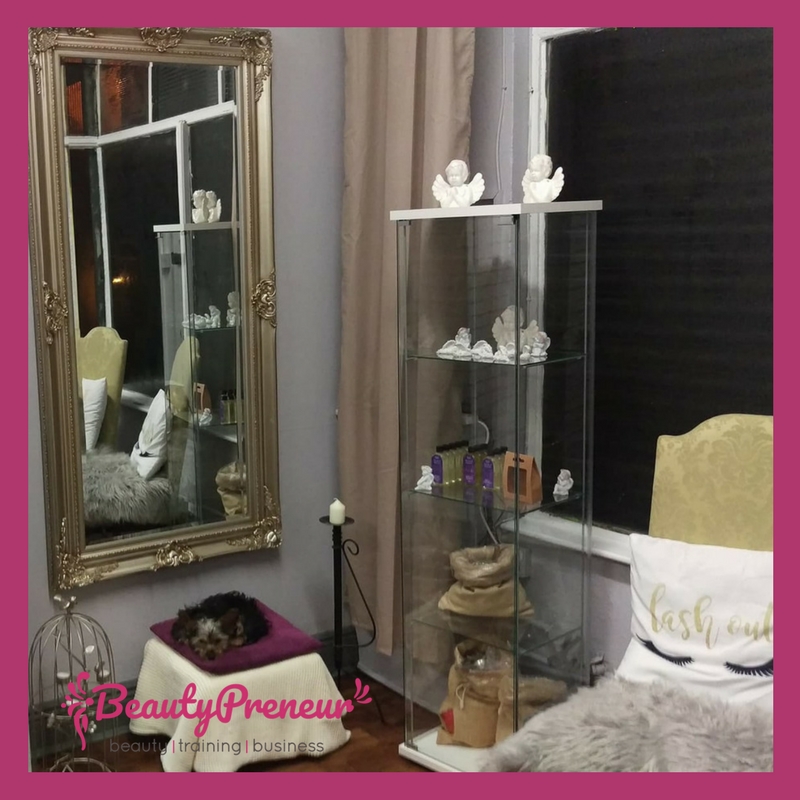 Payment and Cancellation Policy
100% of the course fee need to be paid in advance to secure your place the latest 1 week before your training day.
The training fee becomes completely non-refundable once it is paid. The Company will not issue a refund for any training program for any reason. By paying the full training fee, Client accepts cancellation and refund policy stated.