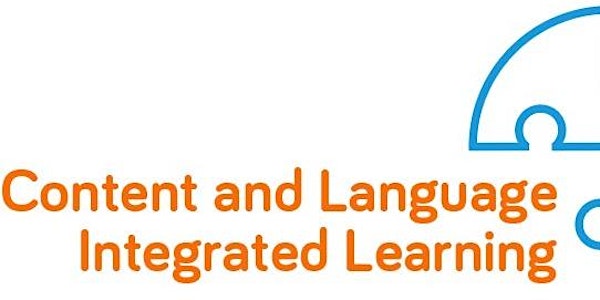 CLIL Virtual CoP (Tuesday 29th September)
Our first Community of Practice meeting related to CLIL. See agenda for discussion topics but please come with any questions you might have!
About this event
The CoP are a space where we can all share our experiences so far with CLIL. It doesn't matter how much or how little you have taught at this stage. We won't have a strict agenda but some topics we think would be useful to talk about are:
1) Generally, how's it going? What help do you need now?
2) What are the differences between CLIL and MFL teaching?
3) Are we scaffolding?
4) How are the students reacting?
Sharing is caring!
If you want to talk about anything else in particular, come prepared to talk about it. If you want to share anything, please make sure it is in digital format and that you can share it through Microsoft Teams.