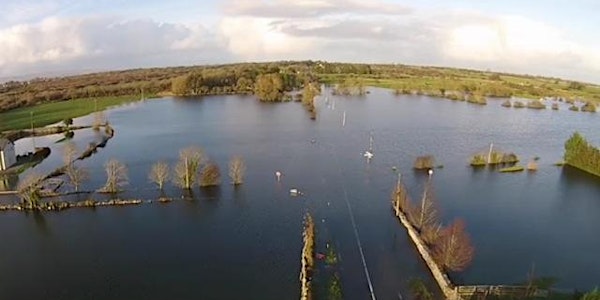 Climate Change and the West of Ireland (Global perspectives - Local solutio...
Event Information
Location
Headford, County Galway
Parish Hall, Church Road
Headford
Ireland
Description
The Headford Environment Group is organising a one-day conference on Climate Change funded by Local Agenda 21. The aim of this conference is to discuss climate change in relation to the West of Ireland, working from a global perspective towards local solutions. Confirmed speakers are Professor John Sweeney, John Gibbons, Anja Murray and JP Prendergast, and the day will end with contributions from people who are already taking steps to address the challenges posed by climate change, such as organic food producers, transition towns and community gardeners.
Date and time
Location
Headford, County Galway
Parish Hall, Church Road
Headford
Ireland