Climate Conversations - Communicating for Local Action
Learn how to use the Sustainable Development Goals in your work, explore the power of stories for change, and more at this FREE event!
When and where
Location
Nano Nagle Place Douglas Street Cork Ireland
About this event
Communicating your message is an important and difficult part of any community group, business or council. Whether you are involved in climate actions, social inclusion, or trying to include the wider community in your work, it can be difficult to know how best to approach new audiences.
During this event, we will host two interactive workshops which explore ways of communicating on a local level; using the 17 Sustainable Development Goals, and using stories for engaging your audience. The tools explored in these workshops are useful for volunteer groups, councils and sustainability officers, and businesses who are looking to encompass sustainability into their work. This event is suitable for all groups and interests, but will focus on climate action and dialogue.
This day is hosted by the Irish Environmental Network and Cork Environmental Forum, with support from the Cork County and Cork City Public Participation Network, and the Environmental Protection Agency. It has been organised as part of the Sustainable Development Goals (SDGs) Global Week of Action that runs from September 20th - 27th, and as part of the National Dialogue on Climate Action. This week of action marks the fourth anniversary of the SDGs.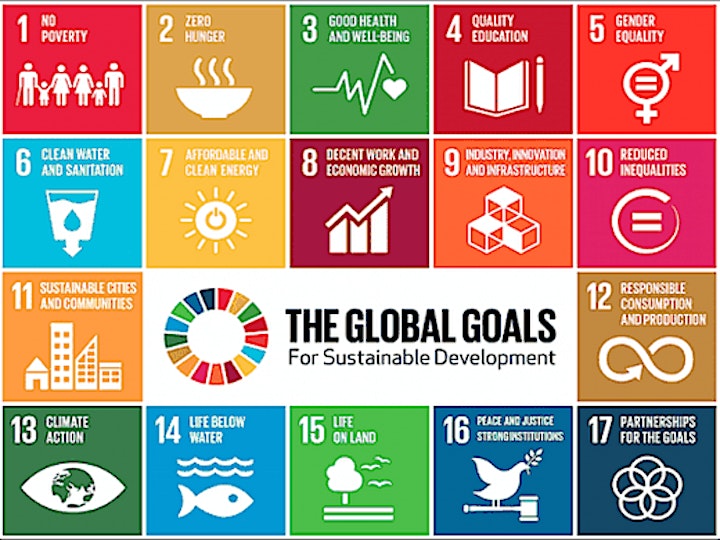 Workshop1: Sustainable Development Goals
The Global Goals, also known as the Sustainable Development Goals (SDGs), are a a universal plan of action for people and planet to be achieved by the year 2030. These 17 goals aim to end poverty, combat climate change and ensure that we leave peaceful, just and equal societies for future generations. They place sustainable development at their core.
This interactive workshop will introduce the goals for those who are new to them, and give an in depth look at how they can be applied to the work of your community group/council/PPN/business.
This workshop will deliver an understanding of the Global Goals and a knowledge of how they can be used in your own work. Some of the practical outcomes of this workshop will be; knowledge of the Global Goals and how to apply them to your own work, awareness of funding opportunities surrounding the Goals, exploration of using the Goals as a common language.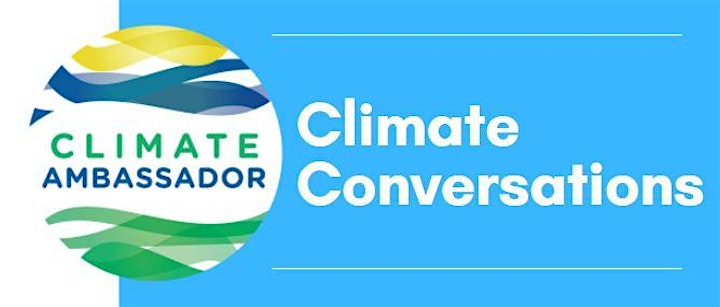 Workshop 2: Climate Communications
Conversation is key to creating awareness of climate issues and how to tackle them, and is vital in discovering the difficulties people face in adapting to the changing planet. People have always learned and shared through stories, and it is through good story telling and good communication that knowledge and best practice will take root.
Hosted by An Taisce's Climate Ambassadors, this workshop will explore at the importance of storytelling in communicating, and the practicalities of hosting climate conversations with family, friends and larger groups. By using stories we can deliver a better understanding of difficult issues, and begin a conversation that is accessible to others.
Breakout Session
We will host a breakout session following directly from the SDG workshop which will explore SDG 17: Partnership for the Goals. During this session, each table will explore how we can all engage closer with each other, including those who may be left behind. What ideas and examples can you share for a more inclusive community? During this session, you can make connections with new groups, share knowledge about the work of local groups that may be helpful to others, and began to plan possible collaborative actions.
Agenda
9.00: Doors open and registration begins. Tea and Coffee available.
9.30: Welcome and introducing the day
9.45: Workshop 1: Sustainable Development Goals
11.15: Comfort break
11.30: Breakout session: Exploring SDG 17, Partnership for the Goals - How can we all engage closer with each other, including those who may be left behind?
12.00: Lunch
12.45: Workshop 2: Climate Conversations hosted by An Taisce Climate Ambassador
2.15: Closing the Day: Group sharing and feedback from the day.
2.45: End
We look forward to seeing you at the wonderful Nano Nagle Place for a productive day of climate conversations!