Description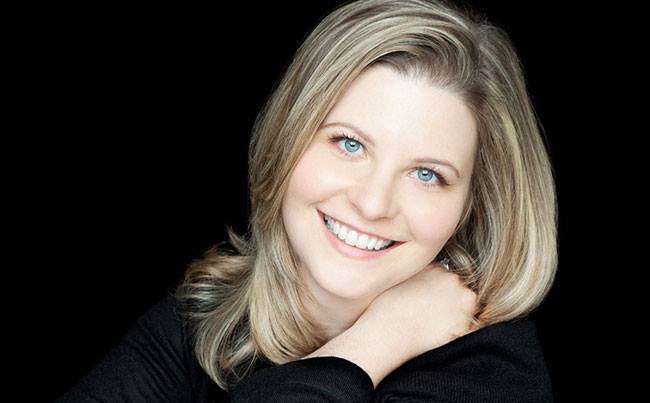 Join us for the last in the Clontarf series as we take a break over the summer. Soprano Catherine Redding and harpist Fiona Gryson play us out in style with a beautiful programme of classical and romantic favourites.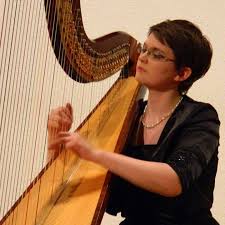 Classical music concerts for grandparents, parents and babies in a relaxed, local setting.
Come and enjoy the finest chamber music as your baby feeds, sleeps, plays and absorbs all the benefits of this wonderful music.
Wondering what our concerts are like..? Take a peek here: https://www.youtube.com/watch?v=Pg-Uy9lpdfE
Join us for a coffee mingle from 10.30am!