Event Information
Location
St Anthony's Hall
9Q7M+32 Dublin, County Dublin, Ireland
Ireland
Description
We are excited to present the second concert of our collaboration with contemporary music group Crash Ensemble, supported by New Music Dublin. They are committed to bringing new music to an ever wider audience and we are delighted to be part of that. In line with our mission to bring you a broad and diverse range of music and musicians we really hope you'll embrace the opportunity to experience accessible, community based contemporary music.

Crash Ensemble guitarists Barry O'Halpin and Brian Bolger present concerts and workshops all around the country, and will guide us through a baby friendly introduction to contemporary music. They will perform their own works, as well as those of their friends and contemporaries, explaining how the music is made and demonstrating the sounds and effects they can achieve on the guitar, inspiring their audience to connect with the classical music of their time.
Classical music concerts for grandparents, parents and babies in a relaxed, local setting.
Come and enjoy the finest chamber music as your baby feeds, sleeps, plays and absorbs all the benefits of this wonderful music.
Wondering what our concerts are like..? Take a peek here: https://www.youtube.com/watch?v=Pg-Uy9lpdfE
Join us for a coffee from 10.30am.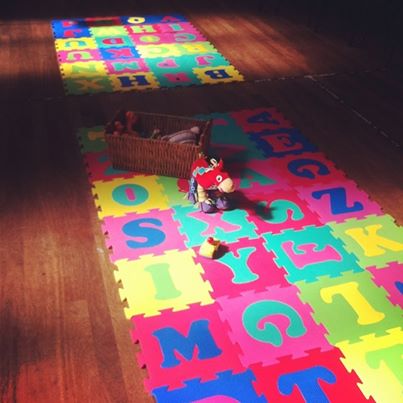 Date and time
Location
St Anthony's Hall
9Q7M+32 Dublin, County Dublin, Ireland
Ireland