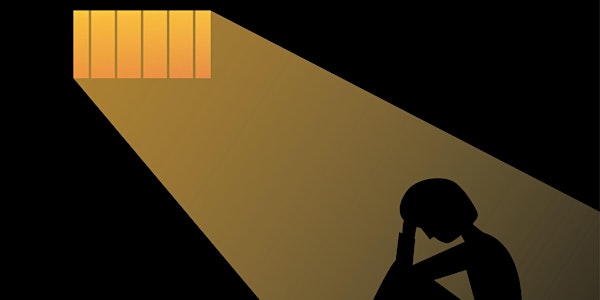 Closing the Revolving Door – Travellers' insights and recommendations
The Travellers in Prison Initiative 2021 national conference focusing on the impact of imprisonment on Travellers and their families.
By Travellers in Prison Initiative
Date and time
Tue, 5 Oct 2021 02:00 - 05:00 PDT
About this event
The Travellers in Prison Initiative (TPI) is delighted to announce its 2021 national conference which will be opened by his Excellency, Michael D. Higgins, President of Ireland. The event and panel discussion will be chaired by Dearbhail McDonald, award-winning journalist, author, broadcaster and former Trustee of the SSGT. Minister Hildegarde Naughton, TD, Minister of State at the Department of Justice with special responsibility for Civil and Criminal Justice will make the closing address.
The conference will focus on the experiences and insights of Travellers in prison and their families. Speakers will talk about the impact of imprisonment, and will make recommendations for positive change.
Speakers will also include Caron McCaffrey, the Director General of the Irish Prison Service and Mark Wilson, Director of the Probation Service. There will be workshops and panel discussion during the event.
About the Travellers in Prison Initiative
The Travellers in Prison Initiative (TPI) was developed as a response to the particular needs and circumstances of Travellers in prison in Ireland. It aims to embed changes in policy and practice that will have a positive impact on Travellers in prison, their families and communities. It is a programme of the St Stephen's Green Trust, which is also funded by the Irish Prison Service (IPS) and the Probation Service.
If you require the services of an ISL Interpreter please or any further information about the conference please contact Anne Costello at: anne@ssgt.ie
Website: www.ssgt.ie/resources