The ongoing work of Media Literacy Ireland with key stakeholder the Library Association of Ireland and how LAICMG members can get involved.
About this event
The Library Association of Ireland Cataloguing and Metadata Group (LAICMG) are delighted to be hosting their 2021 AGM in the gorgeous surroundings of the Museum of Literature, Ireland (MoLI ) preceded by a keynote by Isabelle Courtney on the topic of the ongoing work of Media Literacy Ireland (MLI).
Media Literacy Ireland is an informal alliance of organisations and individuals working together on a voluntary basis to promote media literacy in Ireland. The Library Association of Ireland (LAI) is a key stakeholder in this initiative and in her presentation, Isabel Courtney will outline the work to date and suggest ways in which LAICMG members can get involved.
Isabelle Courtney is a librarian and freelance journalist. She lectures in Records Management and Information Law on Library & Information Management MSc programme in Dublin Business School. She has a particular interest in Information and media literacy, knowledge and records management. She is passionate about libraries and has a love of the concept of lifelong learning and self-development. She is a member of the Library Association of Ireland (LAI) where she sits on the Career Development Group and Literacies Committee and facilitated the collaboration between the LAI and Media Literacy Ireland (MLI).
The keynote will be followed by the LAICMG AGM (members only), an opportunity to network with refreshments and a complimentary tour of MoLI
Featured image above from MoLI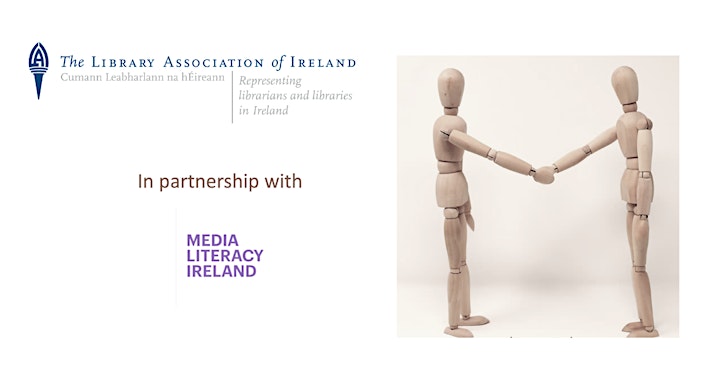 Please note that, in line with government guidelines, all visitors must wear a face covering. All of the above arrangements are dependent on public health restrictions. The number of attendees will be limited to 25. Tickets are free and available on a first come first served basis
Schedule :
4:00 Registration,
4:15 Welcome;
4:30 Keynote;
5:00 Q&A
5:15 AGM;
5:30 Networking with refreshments and tour of MoLI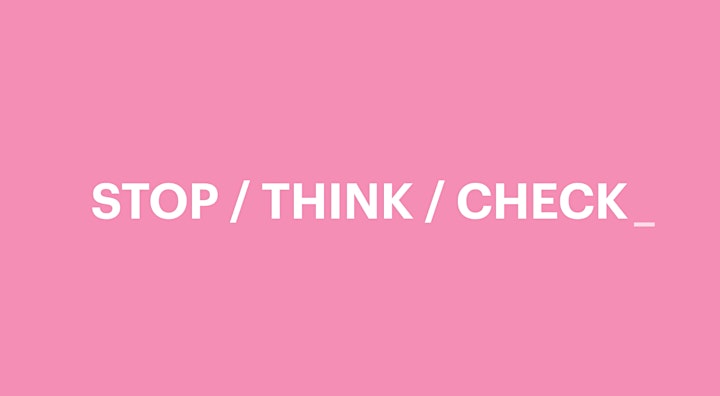 Organiser of CMG AGM2021, keynote Isabelle Courtney (Media Literacy Ireland), tour MoLI
The Cataloguing and Metadata Group is committed to promoting awareness of and expertise in all aspects of library resource description including relevant metadata schema, standards and technologies.
The Group endeavours to promote the importance of resource description to the broader library community and to facilitate professional development in this field.