About this Event
Community-based social marketing has emerged in recent years as an effective alternative to disseminating information for promoting active lifestyles, efficient water and energy use, waste reduction, alternative transportation and many other actions.
Who should attend?
This is an introductory workshop showcasing the leading research in this area. Those who design or fund programmes to encourage individuals or organisations to engage in environmentally beneficial behaviours - such as those involved in waste reduction, water and energy efficiency, watershed protection, pollution prevention, conservation, or transportation changes - will find this workshop invaluable. The workshop will also be useful for environmental education professionals who work in settings such as zoos, aquariums and parks, and for public health professionals who work to foster active lifestyles.
What you will learn
This workshop will give you the knowledge and tools to co-create sustainable change in the communities and stakeholders you work with, and will equip you with new skills in community programme management in the areas of health and environment.
About the presenter
Dr Doug McKenzie-Mohr, the founder of community-based social marketing, has been incorporating scientific knowledge on behaviour change into the design and delivery of community programmes for over three decades. His best-selling book 'Fostering Sustainable Behaviour: An Introduction to Community-Based Social Marketing' has been recommended by Time magazine and his work featured in the New York Times. He has trained over 70,000 programme planners in the use of community-based social marketing — an approach that is now being utilised in thousands of programmes worldwide. More information on www.cbsm.com.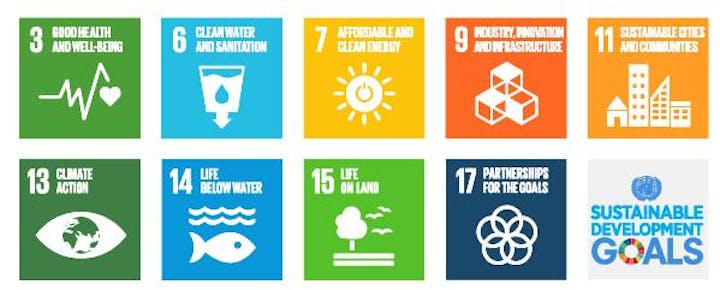 For further information about this event, the venue and preferential daily parking rates or accommodation for attendees, please contact oona@aquatt.ie