Multiple Dates
Co-production for Recovery Education in Drogheda Department of Psychiatry
Do you have experience of Drogheda Department of Psychiatry as a service user, a family member/carer or as a member of staff?
About this event
If so, then you are invited to attend a Louth Meath Recovery Education Co-production workshop on "Recovery Education in Drogheda Department of Psychiatry" where your knowledge and expertise can add significant value to new Recovery Education material to be delivered on the unit.
Aim
The aim of these co-production sessions is to produce recovery education workshops and material for delivery in acute mental health services in Drogheda.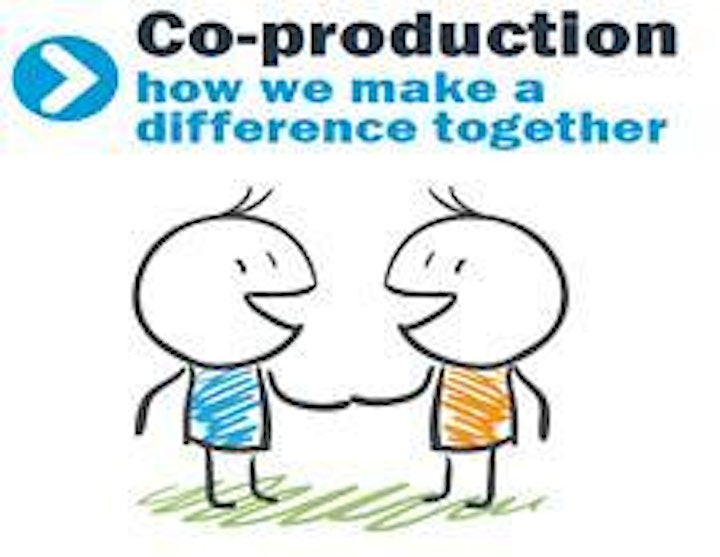 Here is some information to help you prepare:
You have the option of attending a Zoom session or a teleconference call.
The Zoom workshop will last for 2 hours.
The teleconference will last for 1 hour.
There will be a mix of people with lived experience, professionals, and family members/carers.
In co-production, everyone is an expert in their own experience. In this way, everyone is equal. There are "No labels at the table".
Mary and Ruth (Louth Meath Recovery Education) will be asking some general questions and making suggestions to help the discussion, and will take notes. You can say as much or as little as you like.
We strive for confidentiality: Your privacy is important and we ask that you please ensure the privacy of others in the same way.