The CoCo Comedy Club is a perfect place to kick back, have a drink and laugh your ass off. The very best comedians every weekend.
About this event
Hosting the show is comedian, poet and mentalist, Cornelius Patrick O' Sullivan. With a unique style, fusing anecdotical comedy with poetry, then abruptly changing tact with bizarre impressions, whilst constantly lacing his set with quirky one line observations Cornelius is a must see. Resident host in The CoCo and Kingdom comedy clubs with television credits including RTE comedy flagship show 'Republic of Telly' and 'Sketch' its safe to say you're in for a real treat.
Also on the night we have Dan Lukas aka 'The Only Funny German' , Canadian comedian James Surgeoner and all the way from Tralee county Kerry the hilarious Colm Brosnan who brought the house down late last year when he was with us last.
Now you would think that would be enough comedy wouldn't you. Its a cracking line up guaranteed to satisfy most patrons of this artform but no we have an ace up our sleeve. Also on the night we are excited to to say we have one of Irelands most sought after comedians closing the show with some brand new never before heard material. Can we say who this person is? No we cant you'll have to come and see for yourself.
Our show starts bang on 6pm. Seating is limited. Vaccination certs are required. Table service is provided and laughter is pretty much guaranteed.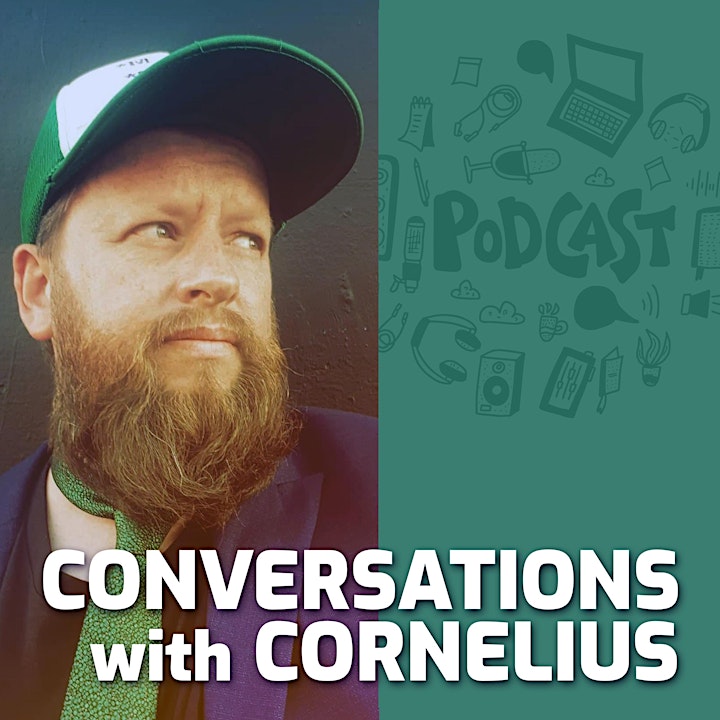 Organiser of CoCo Comedy Club presents...Cornelius + Guests