Collaborate to Innovate: How Corporate Partnerships Accelerate Breakthrough Technologies

Tuesday, May 13, 2014 from 4:45 PM to 7:30 PM (EDT)
Event Details
Collaborate to Innovate:  How Corporate Partnerships Accelerate Breakthrough Technologies
Date: May 13, 2014
Agenda:
4:45 PM:                     Attendee Check-In
5:15 PM - 6:30 PM:    Programming and Audience Q&A
6:30 PM - 7:30 PM:    Networking Reception
                                    Cocktails and hors d'oeuvres will be served
Major corporations have a responsibility to reduce their environmental footprint, make a positive social impact, and foster innovation that can truly change the world. Join us in a discussion with executives from one of the world's largest consumer products companies to discuss questions like:
How does a company the size of Unilever define and drive innovation?

How can large organizations collaborate with startups and academia to support technological advancements and speed time to market?

How can these collaborations help large companies to keep pace with consumer needs while having a positive impact on our world?
Register today to gain unique insight from Unilever, one of the world's oldest and largest multinational companies whose brands include Dove, Axe, Lipton and Ben & Jerry's, on how to use breakthrough technology to get innovations into the market faster. Attendees will also learn how large companies speed up time to market on research breakthroughs that could have benefits across multiple industries, such as Donald Ingber's "organs on a chip," which could revolutionize drug testing and develop as well as benefit consumer products companies.
Speakers:
Jonathan Hague, VP Open Innovation, Unilever Research and Development
Donald E. Ingber, Founding Director, Wyss Institute for Biologically Inspired Engineering at Harvard University
Moderator: Brian Bergstein, Deputy Editor, MIT Technology Review
Special Guest Expert: Phil Giesler, Head of New Businesses Unit, Unilever
Presented by: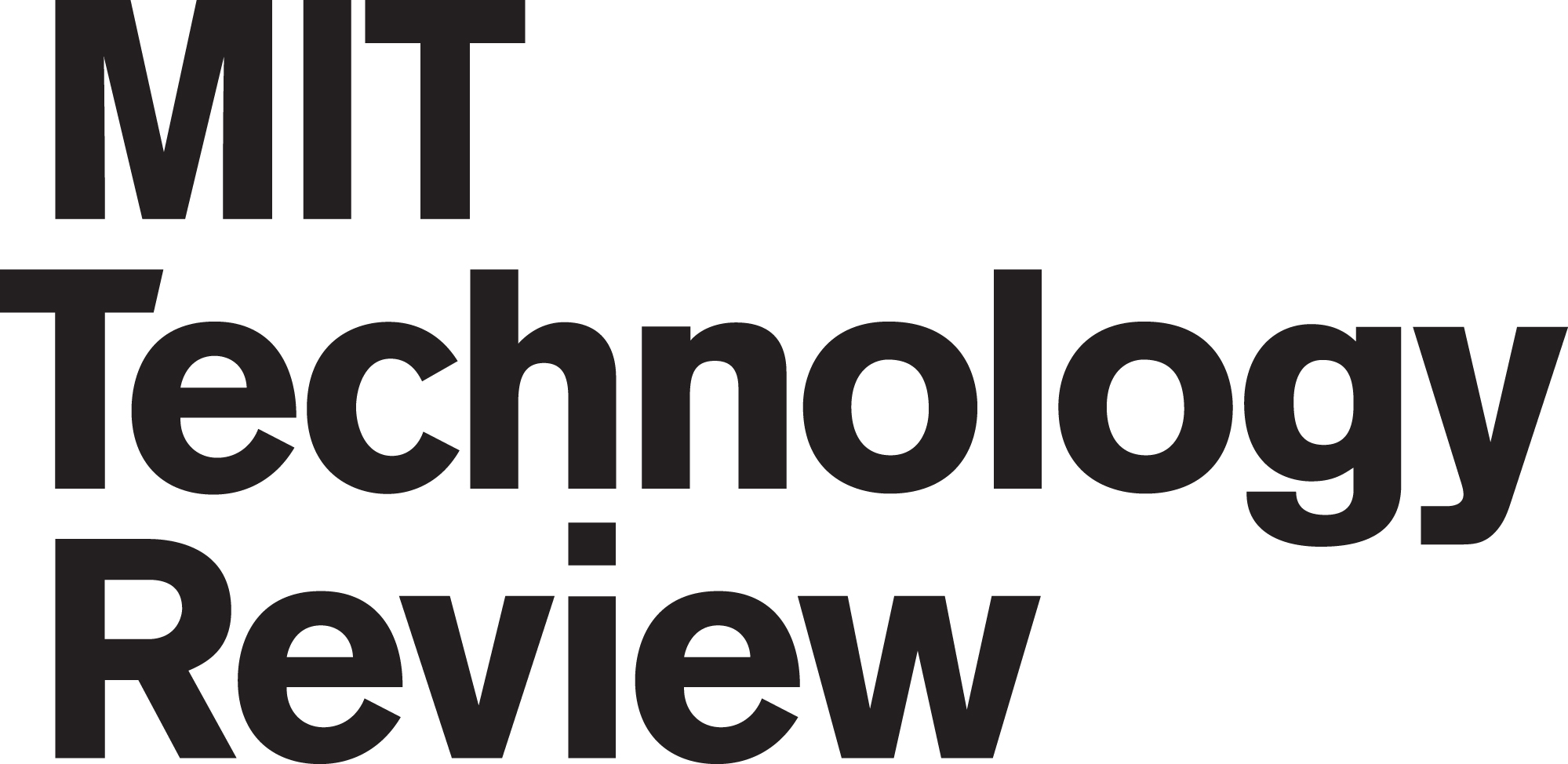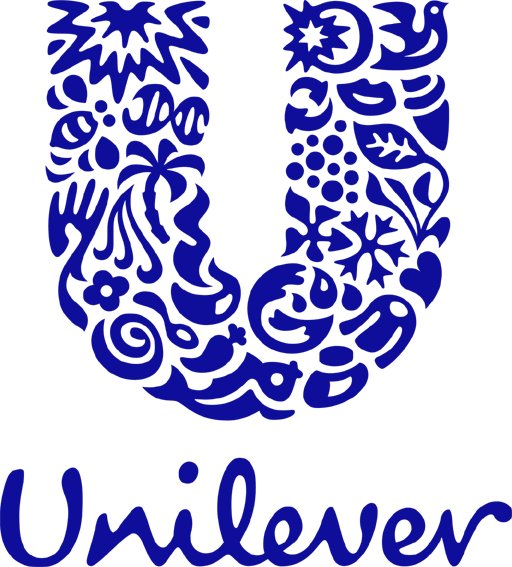 Speakers:
Jonathan Hague, VP Open Innovation, Unilever Research and Development
Jon joined Unilever in 1990, following a first Degree and PhD in Materials Science from the University of Sheffield. Jon spent the first seven years of his career as a research scientist in Hair Research at Port Sunlight Laboratory, UK, contributing much to the basic understanding of what makes our products competitive.Jon was expatriated to Jakarta Indonesia in 1997, and was charged with the build up of a regional innovation centre for Skin Cleansing and Care. Between 2001 and 2006 Jon led the Global Technical Centre for Deodorants in Rolling Meadows, Illinois, North America. In 2006 Jon returned to the Port Sunlight Laboratory in the UK and operated as Strategy and Operations Director for Home and Personal Care R&D a role which evolved into Strategy and Operations Director for the Chief R&D Officer.
His most recent assignment, VP Open Innovation for Unilever, started in October 2008. This is a good fit for Jon's interests in driving higher ambition in innovation, and in his firm conviction that Unilever can make a much bigger impact in vitality from advances in science and technology.
Donald E. Ingber, Founding Director, Wyss Institute for Biologically Inspired Engineering at Harvard University
Donald E. Ingber is the Founding Director of the Wyss Institute for Biologically Inspired Engineering, Judah Folkman Professor of Vascular Biology, and Professor of Bioengineering at Harvard University's schools of medicine and engineering. He received his B.A., M.A., M.Phil., M.D. and Ph.D. from Yale University, and is a member of the Institute of Medicine of the National Academies. Ingber has made seminal contributions to a wide range of fields including nanobiotechnology, biomimicry, mechanobiology, angiogenesis and tissue engineering, with his most recent advance being Human 'Organs-on-Chips' that can be used as disease models or replacements for animal testing.       
Moderator: Brian Bergstein, Deputy Editor, MIT Technology Review
Brian Bergstein is the deputy editor of MIT Technology Review. Bergstein has been a technology journalist for 14 years, reporting on the Web, computing, telecom, and the business of technology from Silicon Valley, New York, and Boston. Before joining MIT Technology Review, Bergstein was the technology and media editor for the Associated Press.
Special Guest Expert: Phil Giesler, Head of New Businesses Unit, Unilever
Phil is Head of Unilever's New Businesses Unit.  He leads a team charged with developing new business approaches for Unilever aimed at unlocking opportunities in disruptive science and technologies for Unilever. Previously he was the Director of Innovation for Unilever Corporate Ventures, based in San Francisco, responsible for Unilever's venture fund and SME partnerships on the west coast and for maximizing the strategic benefit of the relationships for Unilever. 
In that role, Phil was formerly a Board Director of Textronics Inc., a smart fabric portfolio company successfully sold to Adidas Inc, and a Board observer on many past investments, including Yummly, an online recipe portal business.  He is a past chair of the NVCA's Corporate Venture Advisory Group.  Formerly, Phil was VP R&D for Household Care in Milan, Italy responsible for all global research and development for Unilever's Household Care business. He has a degree in Industrial Chemistry from York University and an MBA from Bradford University.
Do you have an innovation that might apply to Unilever's innovation needs? Unilever would like to hear from you.
Unilever have a vision of a better future for the world and their business and are constantly looking for new ways to work with potential partners.  To support that, they have an Open Innovation Portal to enable you to submit your innovations in a private non-confidential manner.  The formal submission process requires you to complete a 'Submitter Information Form' via the Open Innovation Portal and provide a certain amount of non-confidential information about your innovation. This is managed by yet2.com, who Unilever have engaged to assess your solution in greater detail.  So, if you believe that your innovation could solve one of their innovation needs, this could be the beginning of an exciting journey for you both.  Please submit via the following link at https://oiportal.yet2.com/res/unilever-mit.jsf
When & Where

East Arcade Conference Center at River Front Office Park
1 Main Street
Ground Floor
Cambridge, MA 02142


Tuesday, May 13, 2014 from 4:45 PM to 7:30 PM (EDT)
Add to my calendar
Organiser
About MIT Technology Review
MIT Technology Review leads the global conversation about technologies that matter. An independent media company owned by MIT, it produces publications read by millions of business leaders, innovators, and thought leaders around the globe, in six languages and on a variety of platforms. The company publishes MIT Technology Review, the world′s most respected technology magazine; daily news features, analysis, and opinion; and Business Reports, which explain how technologies are transforming industries. It produces live events such as the annual EmTech MIT, international EmTech conferences, Summits, and Salons. The company's entrepreneurial community organization, MIT Enterprise Forum, hosts 400+ events a year around the world.
About Unilever
Unilever is one of the world's leading suppliers of Food, Home and Personal Care products with sales in over 190 countries. We work with 174,000 colleagues around the world and generated annual sales of €49.8 billion in 2013. Over half of our company's footprint is in the faster growing developing and emerging markets (57% in 2013). Working to create a better future every day, we help people feel good, look good and get more out of life. Our portfolio includes some of the world's best known brands, 14 of which - Knorr, Persil / Omo, Dove, Sunsilk, Hellmann's, Surf, Lipton, Rexona / Sure, Wall's ice cream, Lux, Flora / Becel, Rama / Blue Band, Magnum and Axe / Lynx - now generate a turnover of €1 billion or more.
Our ambition is to double the size of our business, whilst reducing our overall environmental footprint (including sourcing, consumer use and disposal) and increasing our positive social impact. We are committed to helping more than a billion people take action to improve their health and well-being, sourcing all our agricultural raw materials sustainably by 2020, and decoupling our growth from our environmental impact. Supporting our three big goals, we have defined seven pillars, underpinned by targets encompassing social, environmental and economic areas. See more on the Unilever Sustainable Living Plan at www.unilever.com/sustainable-living/.