Mixing theatrical scenes with live music, this performance brings an iconic Clonmel venue back to life.
About this event
Recorded live at the Junction Dome, Clonmel on July 6, 2021.
Created by director Jack Reardon and saxophonist James O'Donovan.
Inspired by letters sent to Tipperary Museum of Hidden History following their successful reissue of a 1948 recording by the Mick Del Orchestra. Collins Hall captures the essense of the once iconic venue while paying tribute to local musical hero, Mick Delhunty.
With jazz quintet featuring James O'Donovan (saxophone), Brendan Hickey(guitar), Killian Browne (keys), Cathal Ryan (drums), Emmet Donlon (trumpet) with actors Eanna Grogan and Meadhbh Maxwell.
Collins Hall is sponsored by Clonmel Credit Union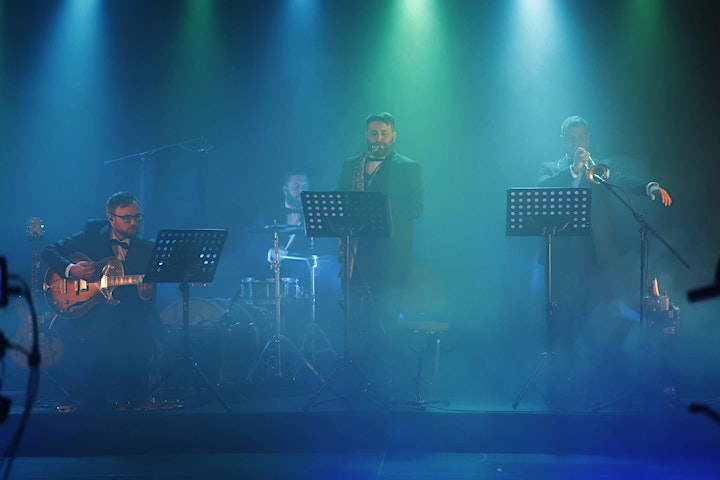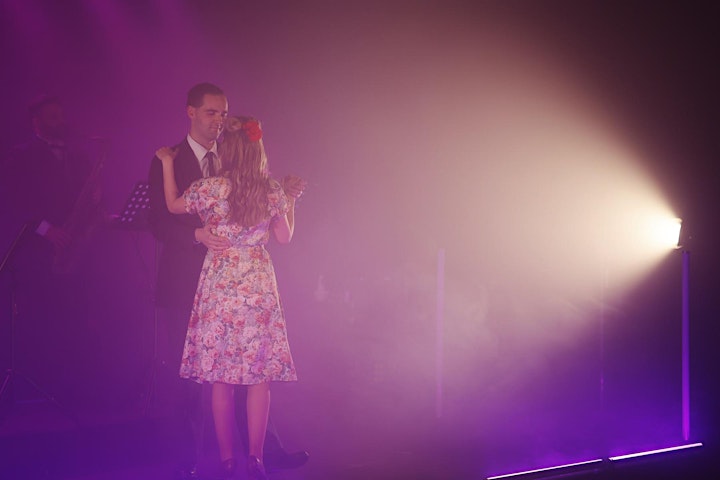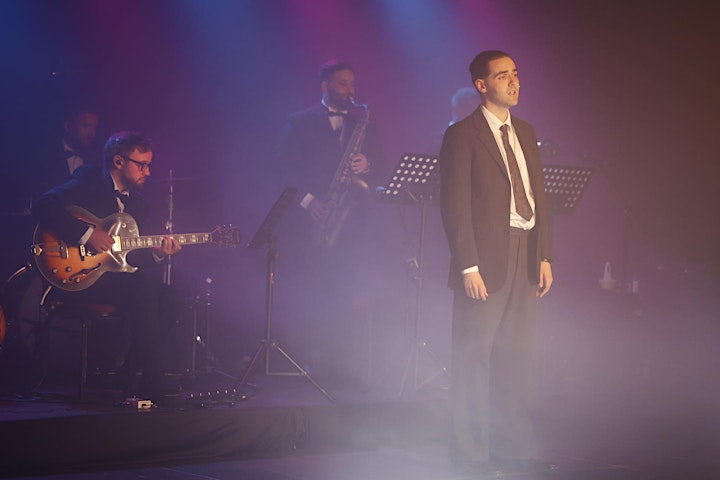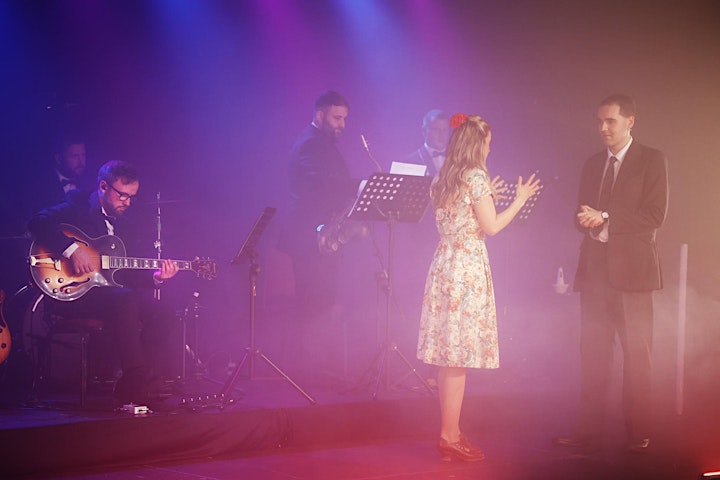 Organiser of Collins Hall - On Demand
Clonmel Junction Arts Festival
CJAF is an Arts Festival that celebrates the town of Clonmel and the talented artists who live and work here. The 'junction' of the title is to bring people together: audiences and artists, local and international companies, town and country.
Clonmel Junction Arts Festival started 20 years ago as a celebration of touring theatre and live music. Over the years, it has grown into a week-long arts festival where national and international acts share a stage with some of the best local talent.
For more information visit