About this event
Managing first impressions invariably determines establishing a strong connection with your audience(s).
During this bite-size webinar, you will learn how to address your audience in a confident but open manner and so build your Presence while speaking or presenting in public, in both face-to-face, and virtual environments.
This session will be delivered by John Byrne and Paul A. Slattery, who will demonstrate how to develop and convey messages that will not only engage but also inspire your audience to action.
Join us for this webinar and get insights on connecting with your audience in a confident and approachable way!
When you complete your registration, Eventbrite will email you a ticket to reserve your spot on this 1hr webinar. Zoom registration details will be sent to you 2 days before and on the morning of the webinar.
Please email info@nxtgen.ie or call +35315240257 if you have any questions about the workshop or registration.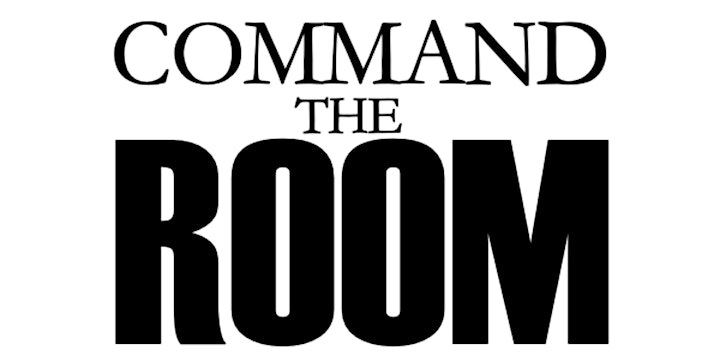 Organiser of Command the Room
NxtGEN helps Executives overcome the fear of speaking in public. Helping Executives open a corporate presentation with confidence, engage the audience, close leaving the audience wanting more. When the Executive stands up to speak in public they stand out.
Clear powerful communication is vital for accomplishing any business objective. NxtGEN courses create transformative experience for executives who are strong in functional areas, want more when communicating ideas, proposals and vision. Executives have opportunity to practice creating delivering well-crafted, concise messages with clearly defined intents that authentically support personal brand.
Executives identify key strengths and areas for improvement. Through role-play interactive presentations, executives identify personal profile and persuade diverse audiences whether in business development, management meetings, boardrooms or stage. Executives leave empowered to enhance personal presence, build trust and create influential effective corporate presentations.
Phone: +353 1 524 0257
Email: hello@nxtgen.ie