Description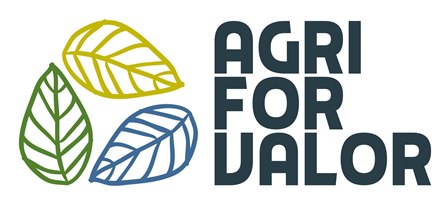 Public communication has a key role to play in making sustainable development approachable and understandable. Informed, motivated and committed people can help us to achieve our sustainability goals. However, communicating effectively about sustainable lifestyles is a challenge. One needs to consider not only what to communicate, but how to communicate it.
In this AgriForValor Event, participants will hear from leading experts on communicating sustainability at national and international level, and learn about effective techniques for communicating sustainability and the impact this can have. We will also learn from regional case studies on building capacity locally towards circular economy initiatives. The event will provide an understanding of how different actors perceive sustainability, and give insights on how to engage with various parties to promote sustainability.
A full agenda will be published shortly.