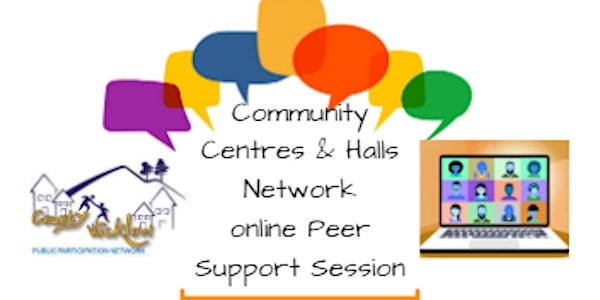 Community Centres & Halls Online Peer Support Session
An online Peer Support Session for Community Groups who are responsible for Community Centres and Halls throughout the County.
About this event
Running a community centre isn't always easy and the last two years have presented particular challenges for voluntary groups responsible for overseeing the running of our very valuable Community Centres and Halls.
Co. Wicklow PPN is providing an opportunity for these Groups to come together online to share their experiences, talk about their challenges, learn from each other, and discuss future plans.
Working together we can support each other to deal with issues and help to keep these important local facilities operating for everyone's benefit.
Speakers at the event will provide insights from the perspective of an urban and a rural based community centre and the PPN will launch their new online Funding Resource and provide funding application advice.