Description

Boost your critical problem solving skills through a fast paced and collaborative concept design workshop that helps you upskill on new tools and innovation methods.
ABOUT
This workshop is 100% focused on rapid experimentation, its designed to help people of any background (design, business, tech) to break out of the fuzzy front end of problem solving or generating ideas - learn how you can quickly generate, assess, enrich, prototype and evaluate ideas before committing further resources and upskill on new innovation tools and techniques to help you think your way through future problems.
We have interpreted a mix of methodologie's to define Atrovates concept design process - a combination of critical problem solving, design thinking and system thinking.
LEARNING OUTCOMES
Upskill - new tools & techniques for critical problem solving & rapid ideation, inc The Exploration Board.
Collaboration - enabling multidisciplinary team collaboration from problem to prototype.
Creativity - break down the "creative" stereotype, demystify innovation and uncover your creative potential.
Communication - articulate your value proposition and present a pitch.
Experimentation - be able to go through a process from problem to lean prototype for validating concepts.
Learning Package - exploration board +documents to frame problems, ideas, personas, value propositions.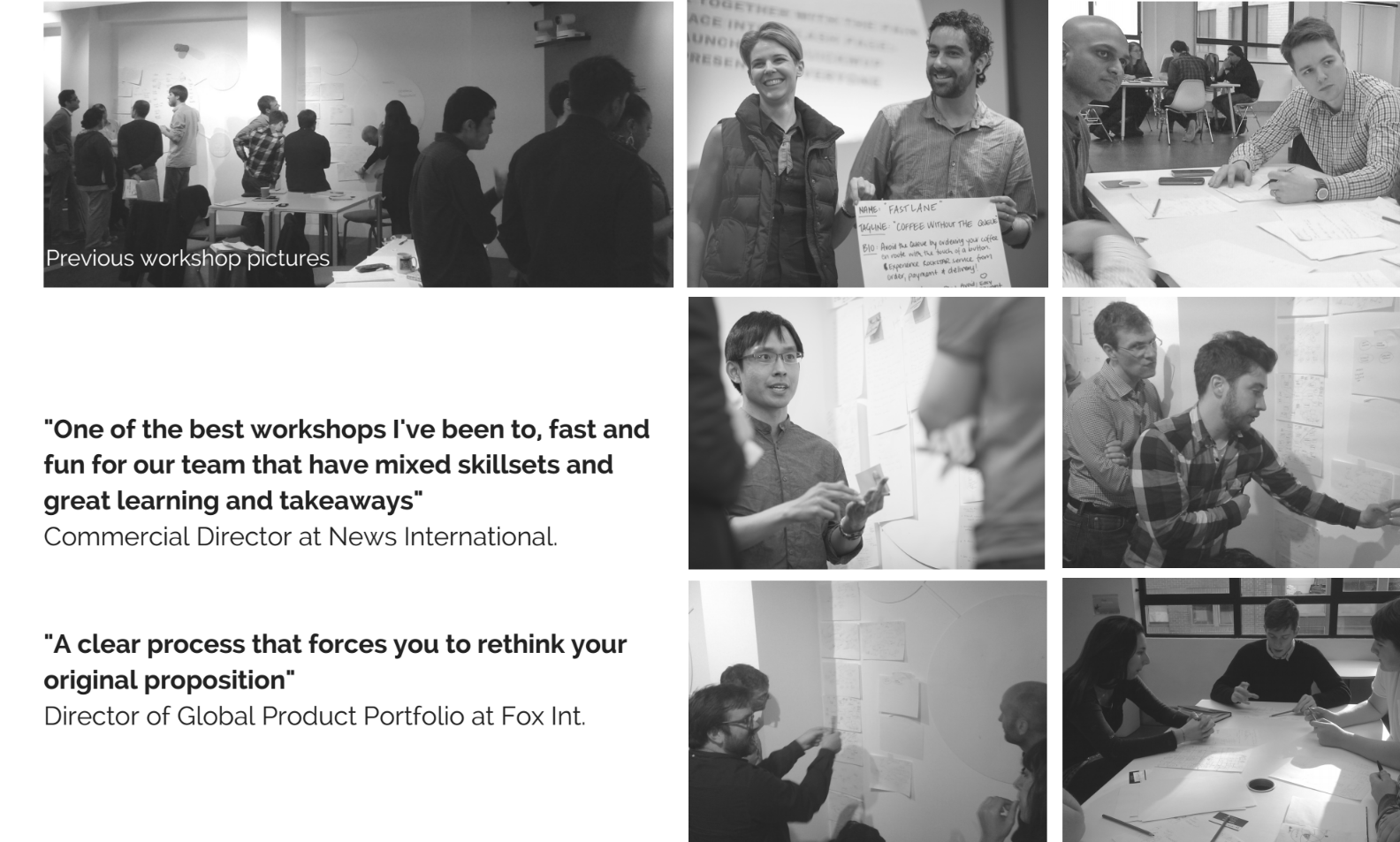 WORKSHOP FORMAT
Talk: 'Experimentation as a mindset, culture and lifestyle'. Inc: Typical tools/methods in entrepreneurship, creative thinking Vs critical thinking, why "concept design".

Tools & teams: Overview on the tools we will use throughout the day + begin team formation.
Morning Session - Opportunity analysis, problem & people discovery, concept design.
Afternoon Session - Structuring, lean prototyping, critiquing, testing, pitching.

GET READY TO:
Form teams and align with a multidisciplinary group to pitch ideas or problems of focus.
Prioritise a specific section of your market or business enviroment to solve key problems.
Take a fundamentals approach. Understand peripheral facts around key problems that impact a solution.
Before committing extensive resources - align, critique, iterate & validate ideas.
Build and test a lean prototype online, present your solution to customers and the audience for feedback.
Throughout the session, participants will learn how to use Atrovates "Exploration Board", a process tool we use throughout concept design as the first step when designing new product or business ventures.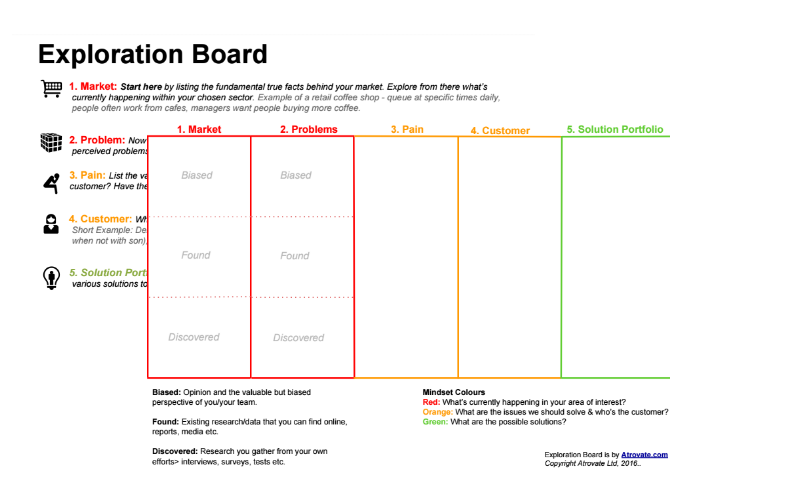 Requirements & Preparation
No skill requirements, open to all. All thats needed is you, your laptop and a smile.. lunch will be provided and we like to have a laugh or two throughout the day, it's designed to be engaging, experiential and fun :)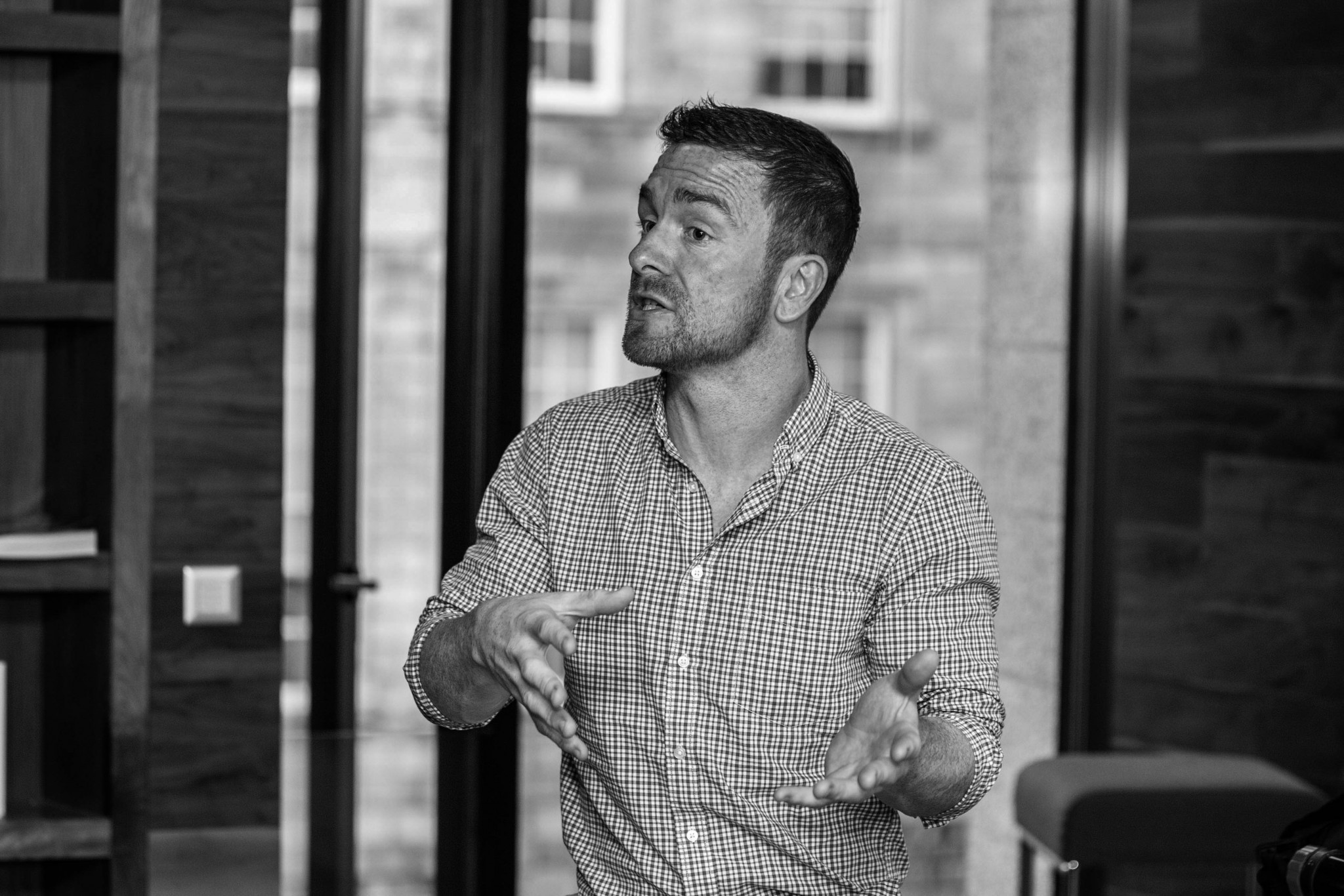 Founder of a new agency called Atrovate. Neill previously led Launchbox, the startup accelerator located inside Trinity College Dublin. Pior to that he ran Hustlehack in London, an incubator facilitating Concept Design to idea and problem stage entrepreneurs as well as corporate teams including Vodafone and News International.
Private Team Bookings?
To enquire about private team bookings please email to discuss.