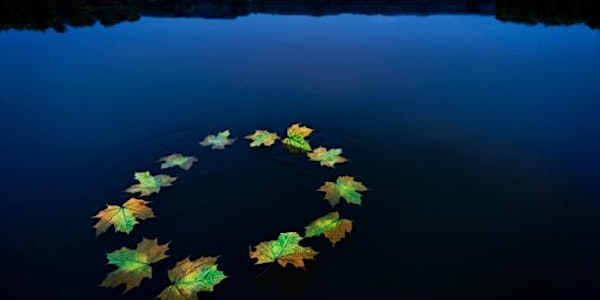 Conference on Enforcing European Union Environmental Law
Location
Lecture Theatre G10
Brookfield Health Science Complex (BHSC), University College Cork
(Entrance to BHSC is on College Road, west of the main UCC campus)
College Road
Ireland
European Union (EU) Environmental Law
About this event
Funded by the Department of Foreign Affairs and Trade Communicating Europe Initiative 2019, this conference examines selected themes relating to the enforcement of European Union (EU) environmental law. The overarching aim is to interrogate how best to deliver effective implementation of this complex and rapidly evolving field of law. Effective implementation presupposes that the State, public authorities and the public are aware of what EU law demands in terms of environmental protection. It also presupposes that the enforcement architecture provides accessible and timely remedies. The conference focuses on contemporary enforcement challenges and explores the most significant developments in the recent jurisprudence of the Irish Superior Courts and the Court of Justice of the EU. It is aimed at a wide audience including legal practitioners, the judiciary, Government Departments, regulators, local authorities, academics, NGOs, community groups and members of the public with an interest in environmental matters.
CPD: 4 hours (General CPD)
Programme
The School of Law reserves the right to substitute and / or rearrange presentations if necessary
1.30 Registration
2.00 Welcome: Prof Mark Poustie, Dean of Law, UCC
2.05 Introductory Remarks: Áine Ryall, Conference Convenor
2.20 Chair's Introduction: The Hon Ms Justice Marie Baker, Court of Appeal
2.30 Enforcement Challenges in the Irish Context
Sibylle Grohs, Team Leader, Enforcement Unit, DG ENV, European Commission
3.00 Enforcement of EU Nature Law - Recent Developments
Suzanne Kingston BL, UCD Sutherland School of Law
3.30 Q&A
4.00 Tea / Coffee in Brookfield Café
4.30 Enforcing our right to clean air: a UK perspective
Katie Nield, UK Clean Air Lawyer, ClientEarth
5.00 Access to Justice and Private Enforcement of EU Environmental Law
Fred Logue, Principal, FP Logue Solicitors
5.30 What is the outlook for EU environmental law enforcement?
Tom Flynn BL
5.50 Q&A and General Discussion
6.30 Conference Close