Connecting Women Virtual Book Club- Girl Woman Other by Bernadine Evaristo
Book Club Discussion about Bernadine Evaristo's acclaimed novel
About this event
What are we reading next?
Girl, Woman, Other by Bernadine Evaristo.
Joint winner of the prestigious Booker prize (Bernadine Evaristo was the first black woman to win this prize), shortlisted for the Women's Prize, and recommended by Barack Obama as one of his favourite books of 2019. Will also be turned into a film/tv series soon!
When is it?
The third CWIT Book Club call to discuss Girl, Woman, Other is planned for 12th October 6:30-7:30pm
Who can join?
Anyone in CWIT, Anyone from our CWIT member companies, anyone who loves to read or if you prefer to just listen in on topical conversations.
Share the news with your colleagues and friends who you think would like to get involved, we welcome everyone!
What will be on the call?
It will be a discussion on how we found the book and learnings we got from it.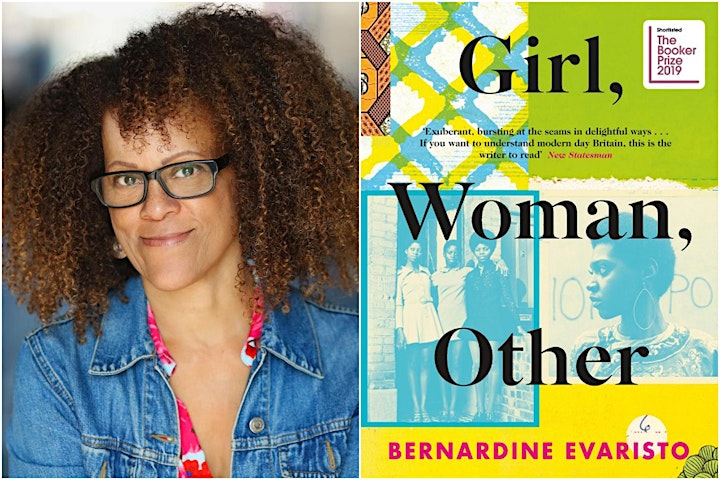 Organiser of Connecting Women Virtual Book Club- Girl Woman Other by Bernadine Evaristo