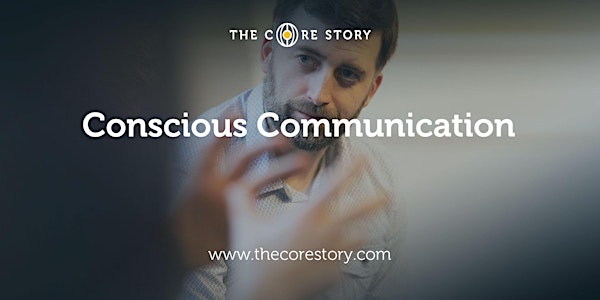 Conscious Communication 2
A short webinar to help us fine tune our empathetic communication with those around us.
About this event
Following on from Neils succesful Conscious Communication Webinar in November, Neil explains in a little more detail how we can remain more empathetic towards others and create cleaner communication pathways with those who we work alongside with. Neil will ask us to find that which gets in the way of better heart communication and point us the right way in improving how we communicate.