Description
Contractor safety is a high impact risk for organisations and continues to be a source of worry for EHS professionals. Whilst there are significant advantages of using contractors, an organisations safety management system must be geared to manage the potential imported risk.
In this session, Workplace Safety Speaker Louise Taggart and EHS Director Paul Tierney will cover the following aspects of Contractor Safety Management:
The consequences of poor contractor safety management - Louise Taggart will tell the harrowing story of her brother Michael who died as a result of an electrical incident.
How other organisations manage contractor safety - Pre-qualification, policies, procedures, ongoing management.
What you can do - Paul Tierney will give you some practical advice.
This breakfast seminar provides an opportunity to meet with other like-minded managers, discuss experiences and the fundamental importance of safe systems of work while enjoying a delicious breakfast. This event will take place at our new premises and is by invitation only.
Speakers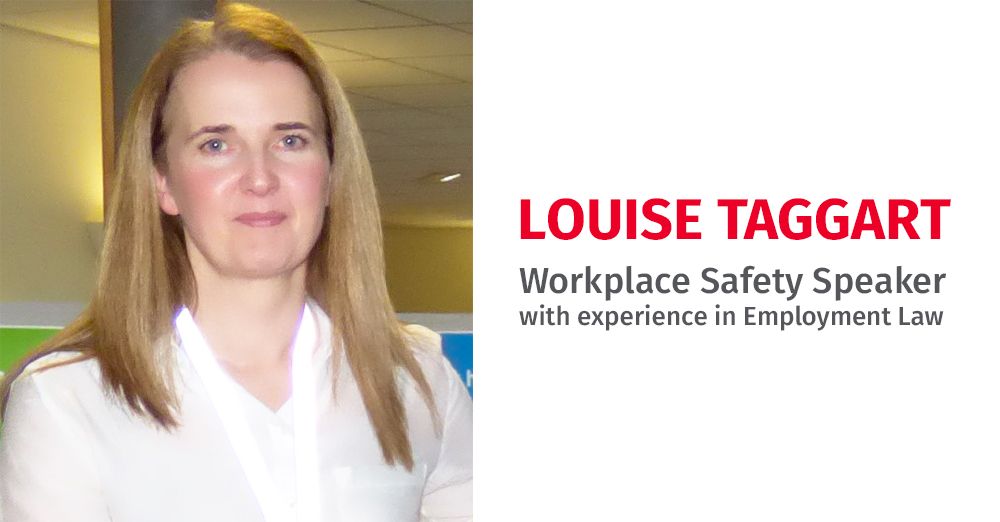 Louise's brother Michael was an experienced spark, who died on 4 August 2005 as the result of an electrical incident. He was only 26 years old and was engaged to be married. Like so many work-related deaths, it was an incident which could and should have been prevented. Motivated by the need to stop this from happening to others Louise now tells his story, talking through the catalogue of errors in health and safety management - any one of which would have been serious enough on its own – which accumulated to prove fatal.
Louise spent 13 years working as an employment lawyer for a top Scottish firm. However, this personal tragedy led to her attentions becoming focused on the field of health and safety. Her primary aim in telling Michael's Story is to prevent others from losing their life or their loved one to a preventable workplace incident.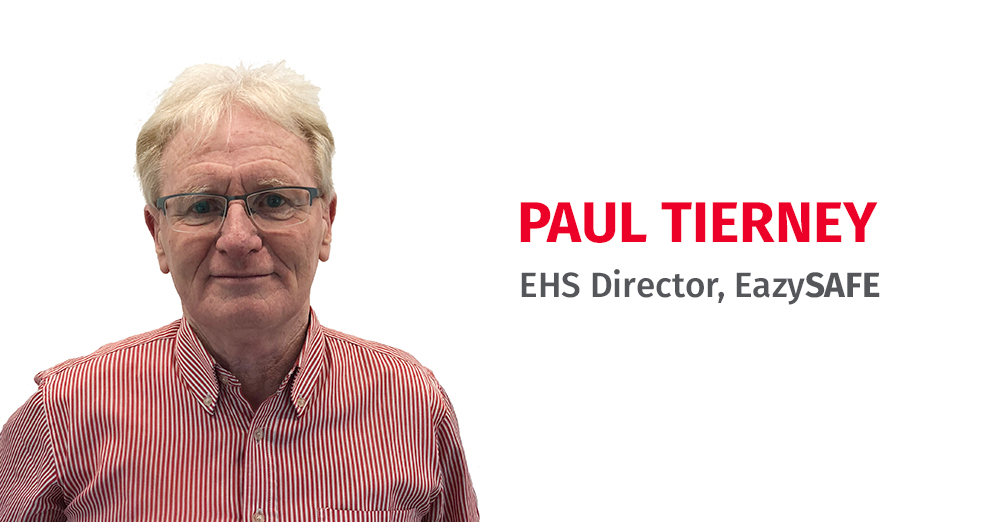 Paul Tierney is EHS Director at EazySAFE and with over 30 years working in health and safety, Paul is renowned for his expertise in all aspects of health and safety management. Paul has a solid understanding of technical aspects related to facilities management and the built environment, with broad experience working in multi-cultural environments.
Location
EazySAFE's new headquarters, named The Well, is a newly renovated warehouse unit on the tree-lined Orchard Avenue of Citywest Business Campus. The Well is an energy-efficient, sustainable, smart office that intends to demonstrate how a deep renovation of an old industrial unit can provide a comfortable and healthy environment for workers while enhancing their sense of well-being.