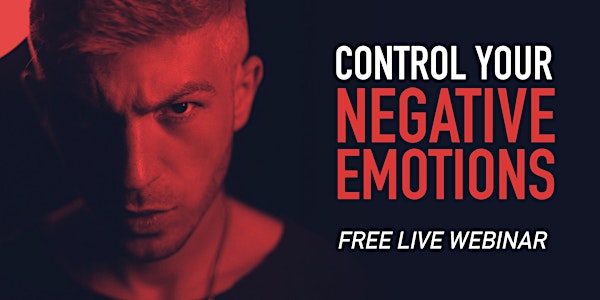 Control Your Negative Emotions - Free Live Webinar
.
By Scientology Community Centre Dublin
Date and time
Tuesday, October 11, 2022 · 12 - 1pm PDT
About this event
Is uncontrollable stress, worry, anger or, over-thinking taking the best out of you?

Do negative emotions ruin your relationships with others or even your life goals?

If your answer was "yes" to any of these questions, I can tell you from experience that there IS a reason for this!

There's a powerful technique I used to handle my ability to control my own negative emotions… and the results changed my life! In my free live online webinar, I'm going to share my personal struggle with uncontrollable emotions and exactly what I did to take control of the emotions I didn't want.

This will be an interactive webinar and I want to ensure everyone has the chance to ask their questions, so there will be LIMITED SPACES.

Happiness you deserve by being free of negative emotions.

I believe everyone deserves happiness. And if the information in this webinar can help you as much as it helped the many people I've helped who also dealt with negative emotions, then this one-hour webinar will be well worth your time!
I really look forward to seeing you online.

Vincent Kelly

Life Coach | Speaker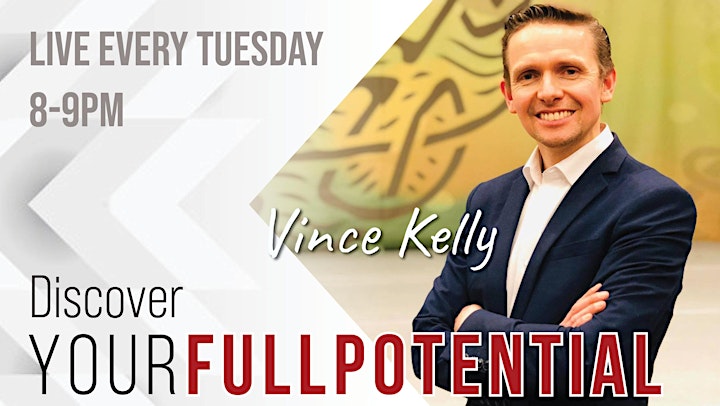 FOR MORE INFORMATION:
Simply contact us on +353 (1) 541 8000 or email us at contacts.dublin@scientology.net.
👍🏼 FOLLOW US ON SOCIAL MEDIA
tiktok.com/@yourfullpotential
instagram.com/yourfullpotential.shop
facebook.com/DianeticsandScientologyDublin
pinterest.ie/yourfullpotential/_shop/
youtube.com/c/DianeticsScientologyLifeImprovementDublin
About the organizer
We are pleased to introduce you to the Church of Scientology & Community Centre of Dublin.
 Everyone is welcome. Our doors are open from morning until night, seven days a week.