Join Aimeé and Fiona of Airfield Kitchen in Dundrum for a Cooking Class for Kids - Savoury Pizza Muffins and Chocolate Chip Energy Bites!
About this event
This year Taney Parish, Dundrum is celebrating the arrival of summer not with the usual garden fete, but with a 'Virtual SummerFest'. We invite everyone, young and old to join us in our nine great events! Click here to see the full list.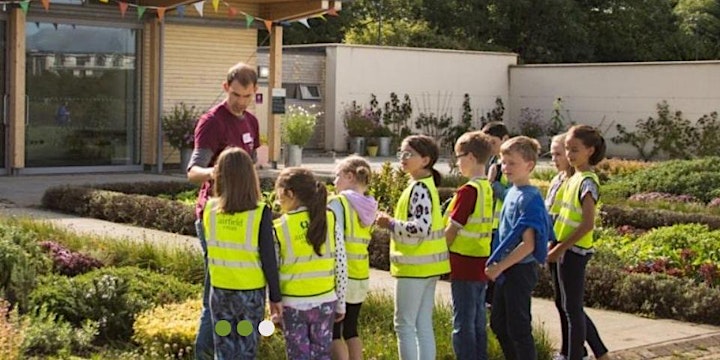 In this event we join Aimeé Gray and Fiona Deacy of Airfield Kitchen for a fun Cooking Class for Kids. For the young chefs in the family, this is the opportunity to cook along making a delicious main and sweet treat. This is a novel way to enjoy pizza flavours as well as making something sweet but healthy for after.
You will see both recipe sheets for Savoury Pizza Muffins and Chocolate Chip Energy Bites when you click to join the event on your booking confirmation email. We recommend you do this well in advance of the class in order to have all ingredients and equipment to hand.
The class is suitable for ages 7 and up but adults should be present to help and join in too. Looking forward to having you cook with us!
The Young Chef will be operated as a webinar via Zoom (no screens other than the airfield screen) and questions can be submitted via the chat and Q&A function.
Only one ticket is required per family.
Please note that as this is a public Zoom event all children should be supervised by an adult.