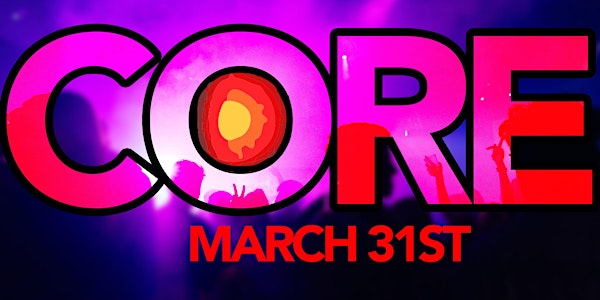 Core 1st Year Disco
Disco for 1st years
Date and time
Fri, 31 Mar 2023 20:00 - 23:00 IST
Location
St Marys College RFC Templeville Road Dublin 6W Ireland
Refund Policy
Refunds up to 1 day before event
About this event
Right of admission is reserved.
This is a disco for 1st years only.
Strictly no alcohol. You may not bring drinks into the disco.
The disco will start at 20.00 sharp, do not arrive too early as the waiting area is outdoors. There is a free cloakroom so wear coats etc. suitable to the weather for outdoor waiting.
Only buy tickets through Eventbrite. Each ticket will scan only once, if you share your ticket or buy a copy only the first attempt to scan will succeed - after that the ticket will fail, you will not be allowed to come in and you will be asked to leave the premises.
It is essential that all disco attendees and staff are treated with respect. Failure to do so will result in ejection from the disco and you will be required to leave the club premises immediately.
Tickets available only online and when the capacity is reached no more will be available unfortunately. No cash will be taken on the night.
If sending the ticket to your child please be sure to send the correct QR code - it has to say Core disco and is not the sample one at the top of the page.
There is no readmittance. If an attendee leaves the disco they will not be readmitted and must leave the club grounds.